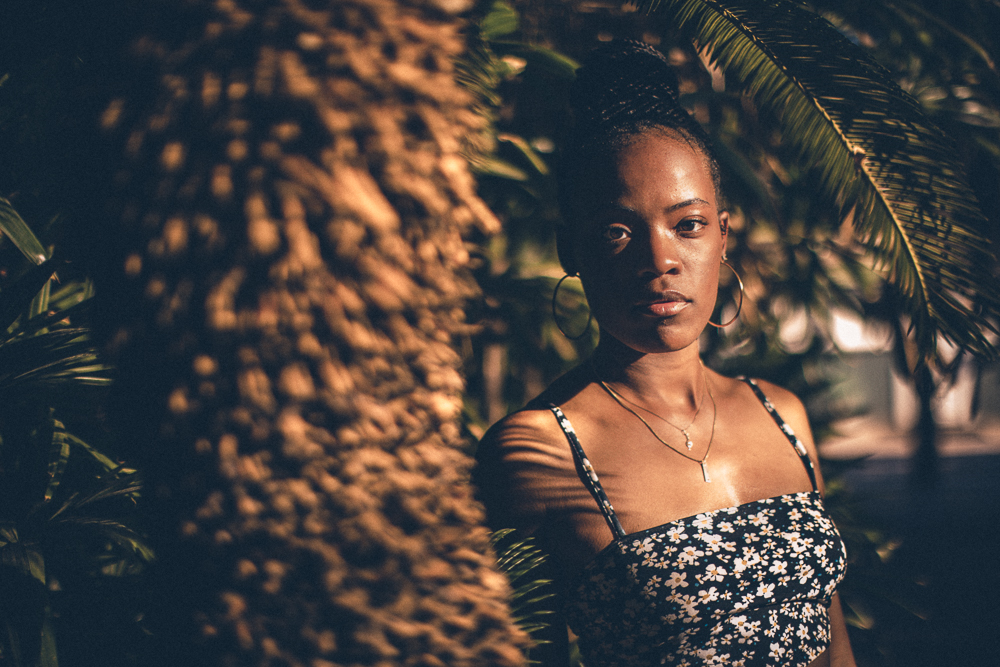 Singer-Songwriter Jill Valentyne Releases Her Latest Graceful Single Titled "Pivot"
Gary, IN, and Phoenix, AZ-bred singer-songwriter Jill Valentyne is releasing her latest project, the magnificent single titled "Pivot." The R&B and 808 enthusiast is once again displaying her vivid creativity and outstanding abilities to execute her vision in the most graceful ways.
Her life experiences and meetings have helped her cultivate her own unique signature style. The seasoned songwriter shares: "Everything you want and need is outside your comfort zone." Her music is crafted for the soul; an addictive and hypnotic mix that instantly touches the core of listeners. With relatable lyrics tackling the universal human experience, she is rapidly becoming one of the most sought-after artists in the genre, and "Pivot" is a great way to get introduced to her otherworldly art and inspiring spirit.
Follow Jill Valentyne on Instagram