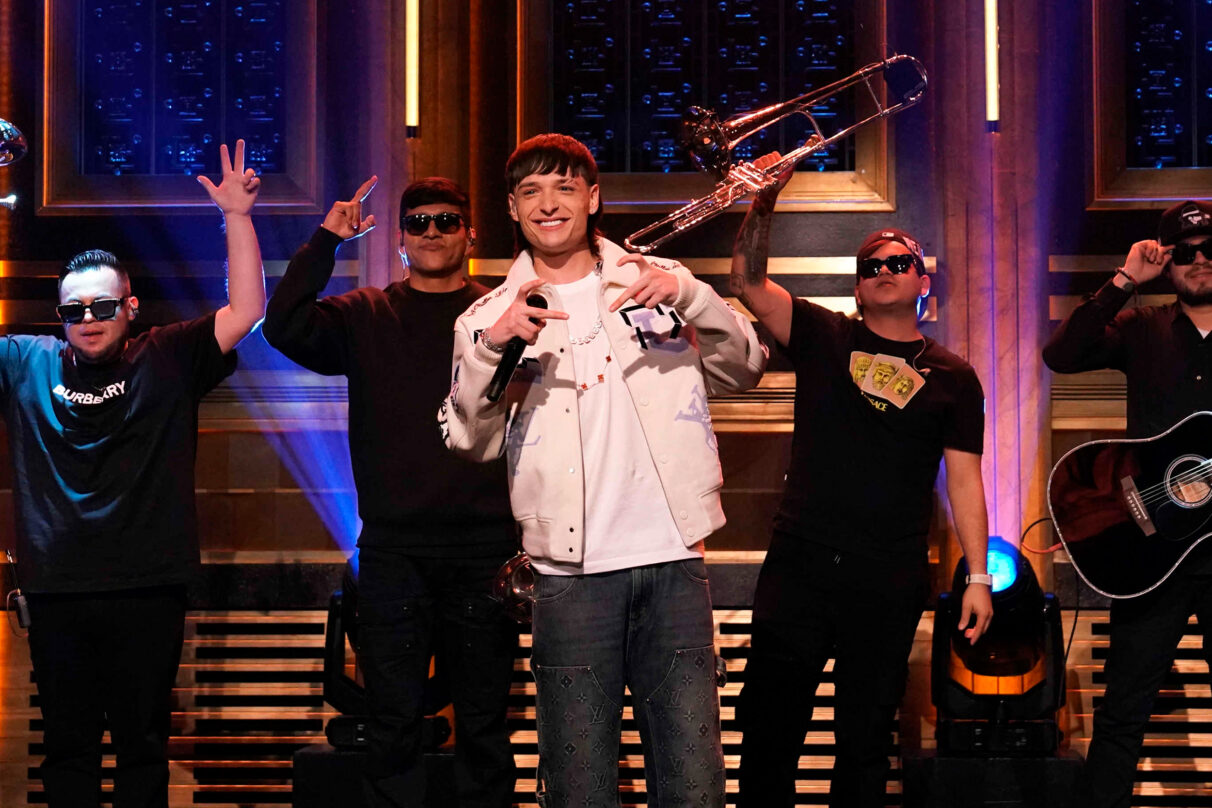 No, Cancun Didn't Specifically Ban Corridos Tumbados Concerts
Rumor has it that authorities in Cancun, Mexico, are banning corridos tumbados concerts. However, that's not exactly what's going down. It appears that the city is actually trying to ban concerts that "promote violence," resulting in people speculating that it would affect genres like corridos, corridos tumbados, metal, rap, hip-hop, and more.
The news broke out when Jorge Aguilar Osorio, the then-Secretary General of Cancun, posted a video online (May 21) about the new city rule. "We do not limit freedom of expression. Everyone can listen to the music they want. The artists can play the music they want. But the authorities cannot have this ambiguity between seeking a better social cohesion, a better society, full of peace, tranquility, and safety, and, on the other hand, raise the alerts every time we have this type of concerts because of the likelihood of violence that this type of public performances can generate," he said.
The video was posted after El Komander's show on May 18. Due to this new regulation, the singer's second show didn't happen the following day as planned. César Ruiz, the promoter of the scheduled event, confirmed that the cancellation was due to the new norms. "Unfortunately 'El Komander' will not be able to attend. Not because we have not paid for it or the company has not complied with the requirements. Unfortunately, and fortunately, in Cancun, they have just made initiatives where they will no longer allow narcocorridos events or events by people who sing corridos and incite violence," he said in a video.
Moreover, Alemán and Millonario, scheduled to perform on May 20, were also affected by the new rule. Following the cancellation, Alemán clarified online that the show was canceled due to the new law and mentioned how it is against freedom of expression. Grupo Firme's upcoming concert on July 1 has also been canceled thus far.
Since the announcement, Aguilar Osorio has left his position as the Secretary General. Nonetheless, the new rule is reportedly backed by the city's mayor Ana Patricia Peralta, and the city's Article 19, a regulation that specifies that "shows must avoid inciting fights or physical violence."