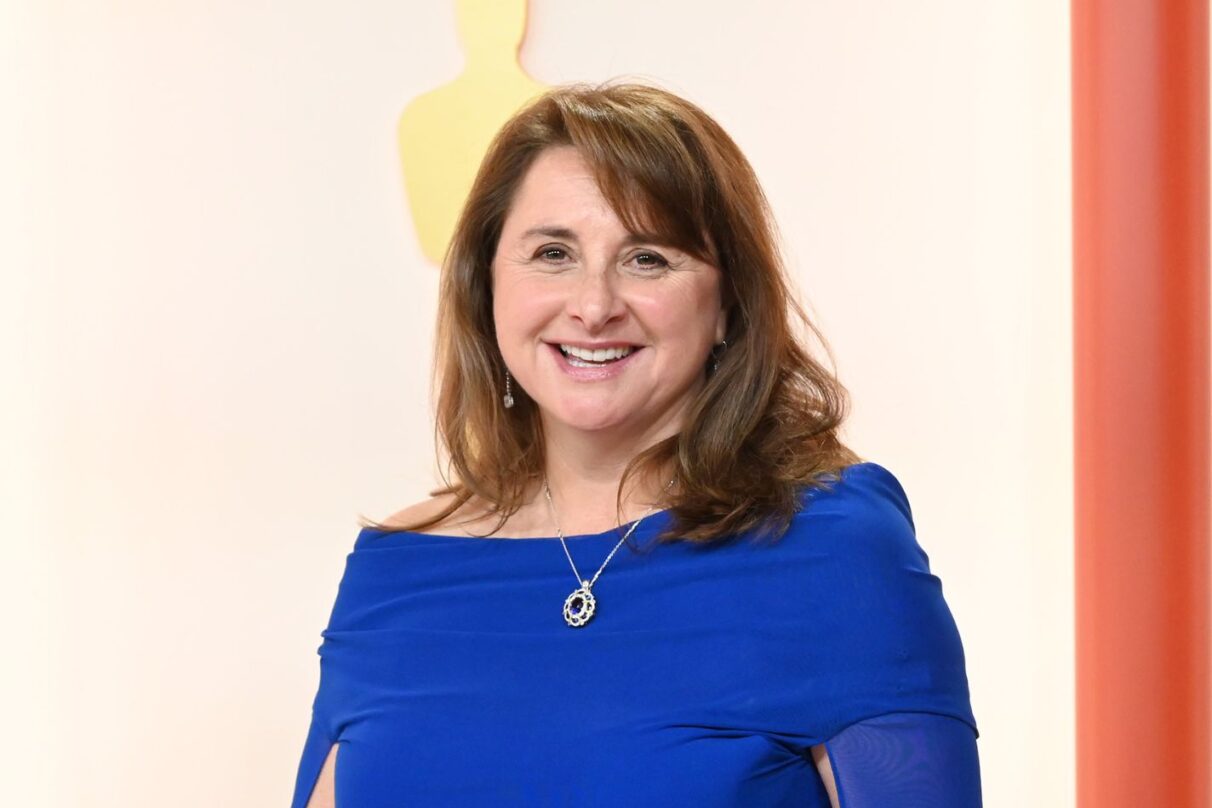 Victoria Alonso Ends Impressive 17-Year Run with Marvel Studios
After 17 years with Marvel Studios, executive producer Victoria Alonso has left the company she helped launch into the stratosphere. According to The Hollywood Reporter, she exited her role with the studio on Friday (March 17). A reason for her departure was not given.
Alonso's latest title was president, physical and post-production, visual effects, and animation production. She started at the company in 2006 as the chief of visual effects and post-production. Two years later, she earned a producer credit on the original Iron Man movie, which was the first entry into the Marvel Cinematic Universe (MCU).
She would go on to co-produce Iron Man 2, Thor, and Captain America: The First Avenger before she was promoted to executive producer on the next 26 Marvel films, including some of the biggest blockbusters in recent cinematic history like 2021's Spider-Man: No Way Home, 2019's Avengers: Endgame and 2018's Avengers: Infinity War.
Alonso has also executive produced all of Marvel's Disney+ series for the last two years, including WandaVision, The Falcon and the Winter Soldier, Moon Knight, Ms. Marvel, She-Hulk: Attorney at Law, and Loki.
While Alonso help lead Marvel Studios to become the highest-grossing franchise in movie history, her last film as an executive producer, Ant-Man and the Wasp: Quantumania, underperformed at the box office and is only one of the two Marvel movies to ever get a negative consensus from movie critics (the other being 2021's Eternals).
In an interview with Remezcla in 2016, Victoria Alonso talked about wanting a team at Marvel that included talented women and minorities.
"I think what's important is balance," she said. "I've said it very clearly, I don't want a group of all women. I want a group that is balanced with all colors, genders, from everywhere in the world because that's what our country is. We're a big melting pot of great people. That's what our audiences are, and that's what I think we need to strive for."