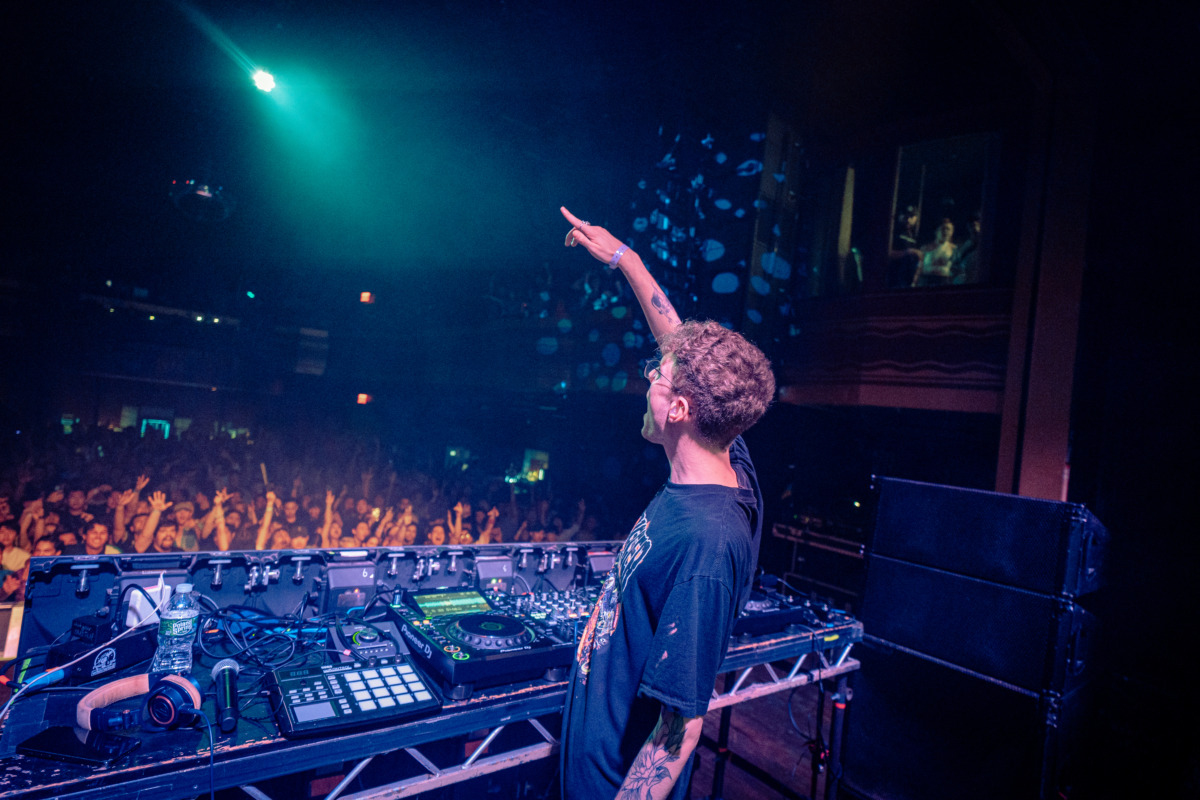 Midnight Kids takes 'The Long Way Home' on long-awaited debut album
In February of 2017, the first-ever Midnight Kids production was shared to SoundCloud. And that take on "Cold Water" would open a now-iconic sequence of remixes that would eventually lead to a placement amongst Dancing Astronaut's Artists to Watch in 2019. A lot has changed for Midnight Kids in that time—most notably the shift from duo to solo status—but one thing that has yet to ever waver was the five-star quality of music. And more than six years later, Kyle Girard has officially submitted the debut Midnight Kids album The Long Way Home on Seeking Blue.
Towards the end of May, the Midnight Kids Instagram was completely wiped clean, leading many—including ourselves—to believe that something larger was on the horizon. And Girard quickly confirmed that a full-length project would be coming sooner than later. Preceded by a triad of singles—"All Nighter" with Jack Newsome, "One More Night" with Madison Watkins, and "Your Way" with CVBZ—The Long Way Home sees its tracklist widen to 10 on release day. And Girard explained that its creation process was an "emotional rollercoaster," adding that he was battling self doubt about his path forward. But the overwhelmingly positive crowd reactions to the then-unreleased album music completely reset his mindset.
Opening with "Introspection"—which he describes as "atmopsheric journey that represents the journey taken across the entire album"—Girard consistently delivers one elated, emotive track after the next on the LP's 30 plus-minute runtime, including new additions like its fitting title track with Noelle Johnson, "405"—the album's lone instrumental—"Without You" with SayWeCanFly, "Just For Right Now" with Casey Cook, "Even For A Second" with Cappa, and lastly, "Broken Things" with Linney. The Long Way Home—Midnight Kids' long-form follow-up to the 2020 EP, The Lost Youth—drives Midnight Kids forward with a matured, re-engineering of the classic, inspiriting lifeblood that's been at the heart of the project since its 2017 inception.
Stream The Long Way Home below.
Featured image: Makoto Partin
Categories: Music