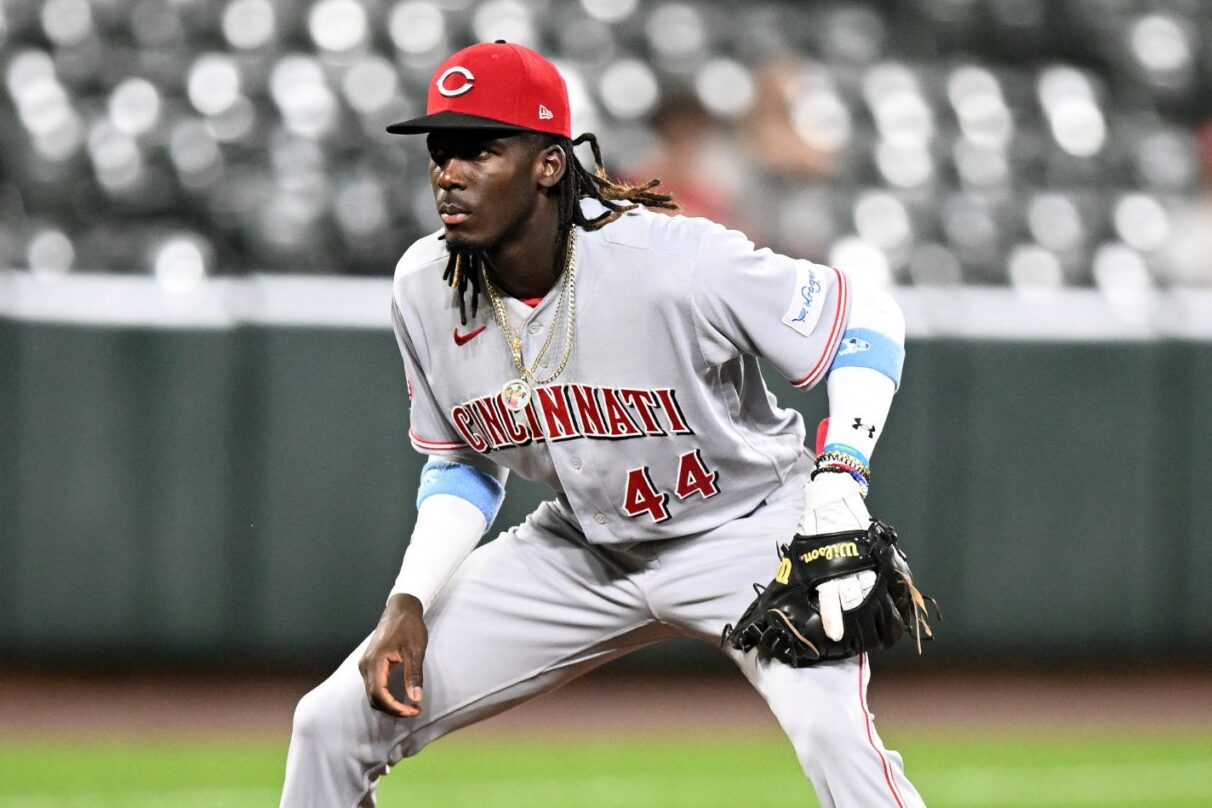 Meet Elly De La Cruz, the Dominican Player Taking MLB by Storm
Elly De La Cruz, the 21-year-old from the Dominican Republic, has taken MLB by storm since his debut on June 6, 2023. De La Cruz is a shortstop and third baseman who is hard to miss — he's a switch-hitter who stands 6'5 and 200 lbs. And his athleticism and electric style of play have changed his team, the Cincinnati Reds, from a struggling team into a contender in just a few short weeks.
De La Cruz's combination of speed, power, arm strength, and size is something not seen in MLB, perhaps ever. We have seen a few Dominican players in MLB with this kind of raw talent before, like Oneil Cruz, but De La Cruz's arrival has catapulted the Reds. 
Since De La Cruz made his debut, the Reds are 15-5 and have taken first place in the National League Central division. In his first week alone, we saw De La Cruz hit his first career home run travel 458 feet and he stole five bases. He also regularly throws the ball at 95+ mph.
Did I mention he's already hit for the cycle?
The days of the prototypical shortstop being short and lacking power are over, and De La Cruz's arrival has truly cemented that shift. His ceiling is limitlessly high. And the self-described "fastest man in the world" can beat out infield singles and go home to third in an MLB-best 10.83 seconds when he isn't hitting the ball a country mile. 
The Reds recently had a 12-game win streak, and if you don't think Elly De La Cruz was a big part of that streak — you really need to watch him play.
Seriously, go watch him play.