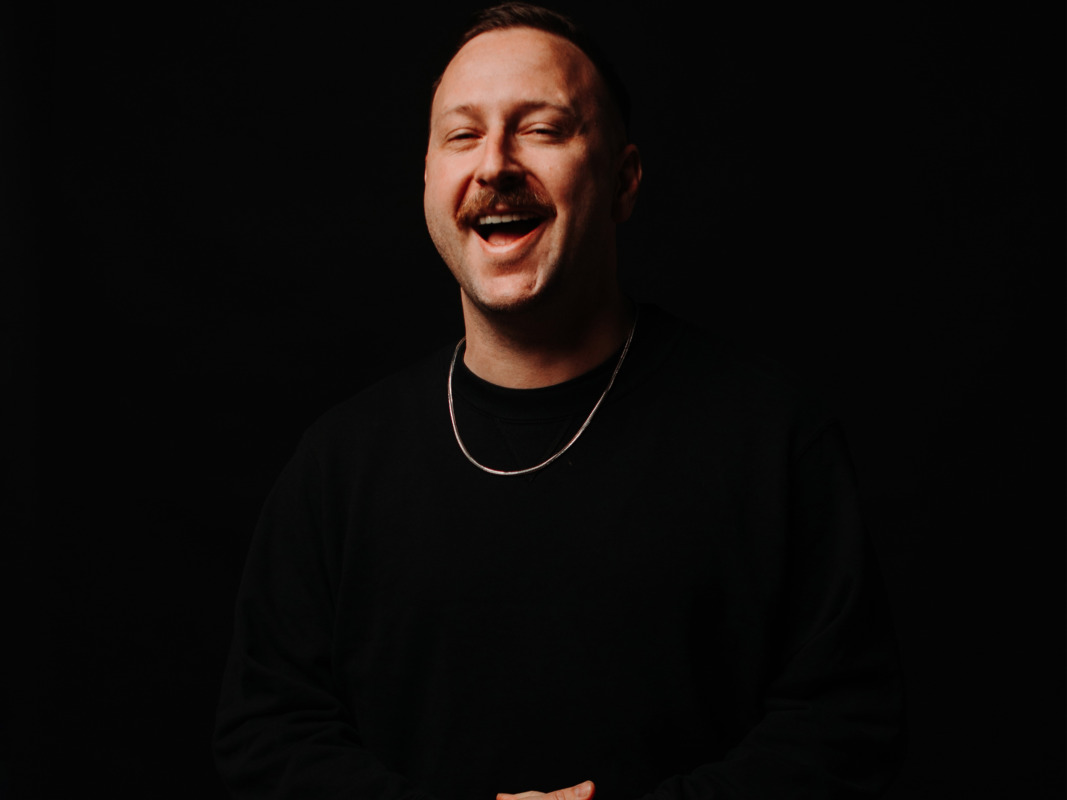 Marten Hørger drops another dose of high energy house on 'Love All Night'
In a dazzling display of his "high energy house" style, Hørger has once again set the standard for what it means to create a pulse-racing, soul-stirring house track "Love All Night." His sound—a style that DJ Mag dubs as "The Future"—has captured the imaginations of house music enthusiasts globally, earning him a prestigious spot as one of Beatport's best-selling house artists.
The single emerges as an instant classic, weaving together plucky melodies and soulful vocals that set the stage for four-to-the-floor hooks. The track is a testament to Marten's adept skill at crafting music that moves. The sultry lyrics are just the beginning as the track progresses, Hørger's high energy approach blooms into a full-bodied dance anthem, with growling bass lines and undulating synths that escalate the energy to fever pitch.
Categories: Music