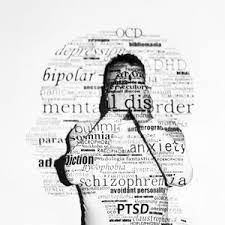 Mark Hamilton Unveils Banging Visuals For Hit Single "Wake Up Little Man"
Mark Hamilton unveils banging visuals for his latest release; the single titled "Wake Up Little Man." For Hamilton, it is clear that music is a higher calling rather than a career choice.
His purpose through art is to draw attention to the silent epidemic of mental illness that has taken the lives of countless artists and individuals. He covers songs by musicians who were lost too soon to suicide and drug abuse. By re-imagining these inspiring songs, he hopes to show people who are suffering that they are not alone and that there is a huge community of people reaching out their hands. Above all, his music is meant to #breakthestigma and bring people together for an incredibly important, long overdue conversation.
His single "Wake Up Little Man" fulfills all these above-mentioned promiscuous and surpasses all fans' expectations. Get familiar with his incredibly appealing sound, and get introduced to his repertoire by first streaming the addictive and beautifully produced single "Wake Up Little Man." 
Follow Mark Hamilton on Instagram