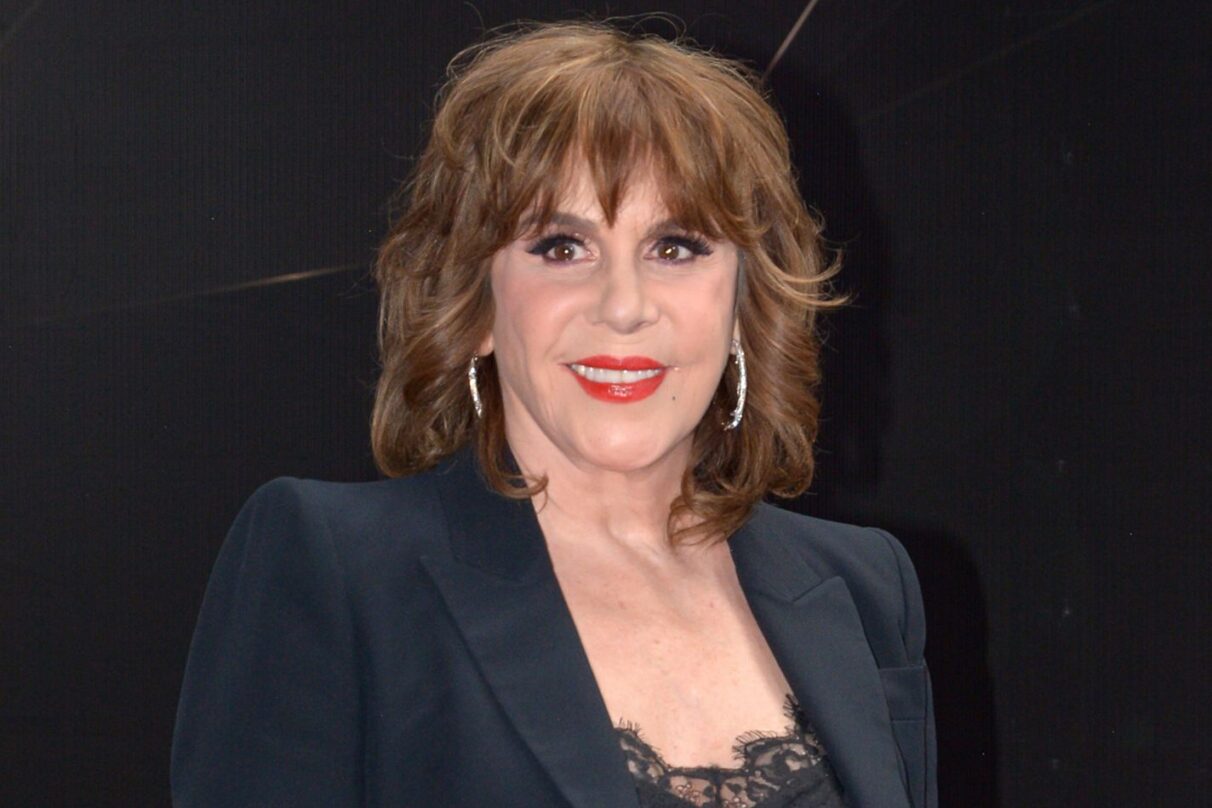 Longtime Telenovela Star Rebecca Jones Dies at 65
Mexican-American actress Rebecca Jones died this morning (March 22) at the age of 65. Her agency posted on social media that she was "accompanied at all times by her loved ones" and that she "left in peace and with deep gratitude to her audience for whom she worked all her life."
Born in Mexico City on May 21, 1957, Jones lived and studied in California until her early 20s when she returned to Mexico and began working as an actress in telenovelas. Her first was the 1982 series El amor nunca muere where she played Mary Ann, one of the main antagonists.
Jones would star in several telenovelas over the next 40 years, including Cuna de Lobos, La sonrisa del Diablo, El alma herida, Las Malcriadas and La Casa de las Flores, Who Killed Sara?, and La Doña, among others. Her last telenovela was 2022's Cabo for TelevisaUnivision.
She also starred in films like Enfermo Amor, Alta infidelidad, and Nada Que Ver, which marked her last film and was released in Mexico this past February. In 2014, Jones earned an Ariel Award nomination (Mexico's equivalent to the Oscars) for her supporting role in the film The Last Call.
Jones' colleagues and fans mourned the actress on social media, many of them referencing some of their favorite telenovela characters she played during her career. "For me, Rebecca Jones will always be Antonia Palacios, that warrior and adverse woman, protagonist of the best telenovela that Televisa has produced, Para Volver A Amar," one Twitter user wrote. "Rest in peace, Antonia."
Mexican actor Mauricio Martínez remembered Jones as "always attentive, smiling, generous, polite, loving" and someone with "impressive talent." He added: "You were and will always be a reference for me. Thank you for always having advice and a word of encouragement. Rest in peace, beautiful. Fly high."