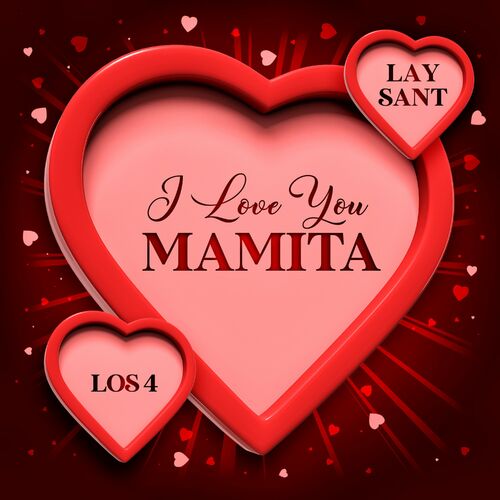 Lay Santos Turns Up The Heat In Latest Track "No Digas"
Lay Santos is on top of his game with a new track "No Digas", a highly emotional and melodic song that makes good use of distinctly Latin percussion and rhythms. Leveraging the power of his own vocals, the Cuban artist creates an ambiance of romance with flirty melodies, and the listener instantly falls in love with the track. Check it out down below!
The Germany-based artist produces his own music and has previously shared the stage with the likes of Alexander Delgado (Gente De Zona) and others. With music that's minimalistic, relatable, and authentic, Lay Santos is keeping it real and raw so keep an eye out for more music!