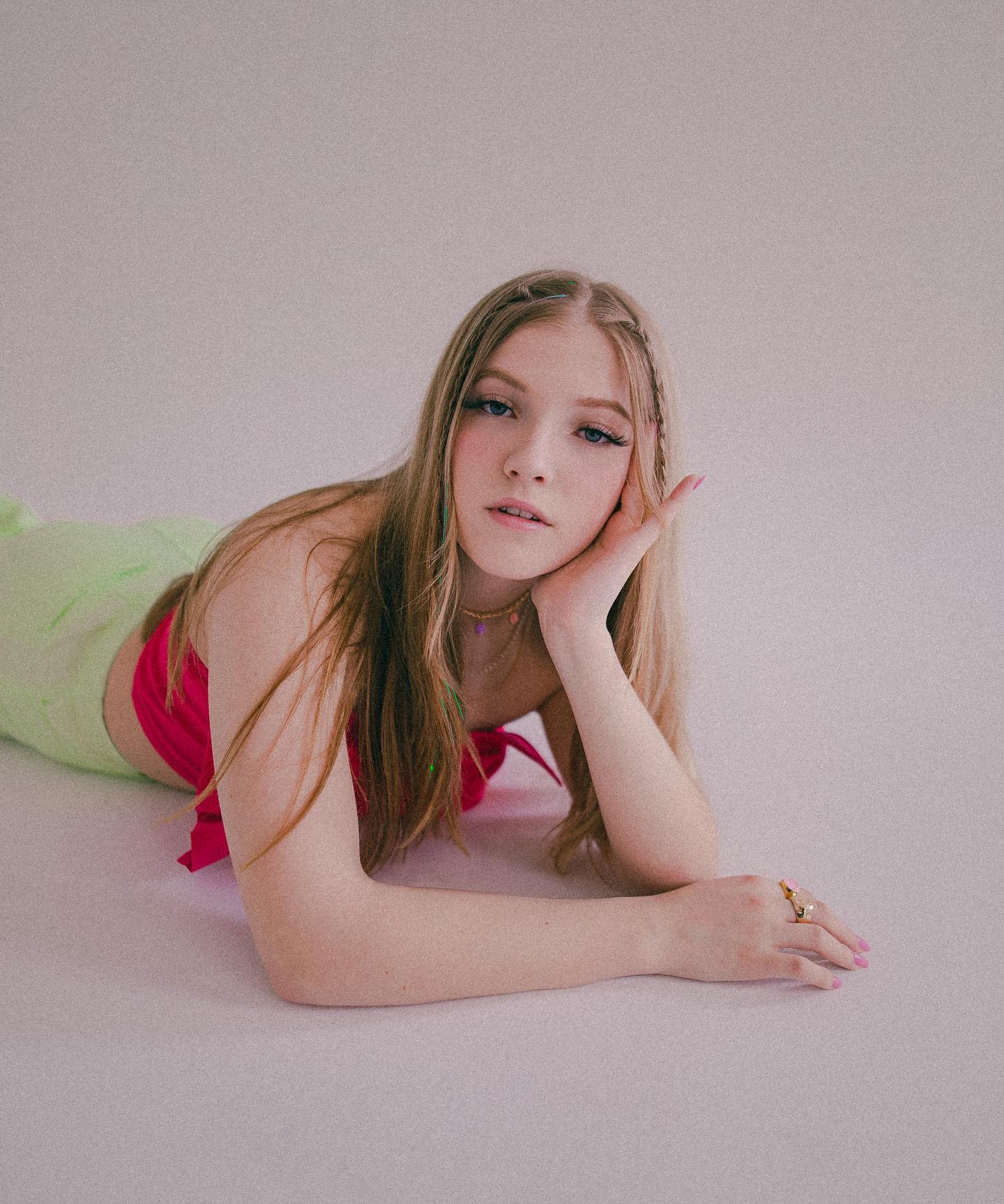 Jennie Harluk Drops A New Single "She's Got You"
Talented young artist Jennie Harluk drops a new stunning single called "She's Got You", and just from the title it's clear what the story is. The artist depicts a broken romance as she speaks on her being with another girl. Universally relatable lyrics that are so raw it's almost heartbreaking, and vocals the likes of which you haven't heard in a while – Jennie is on top of her game with this new, melodic yet also energetic song!
Inspired by Taylor Swift and Julia Michaels, Jennie's music journeys from beautiful ballads that exude melancholy and are deeply personal, to upbeat dance tracks that are completely euphoric and infectious. Give the artist a listen below!