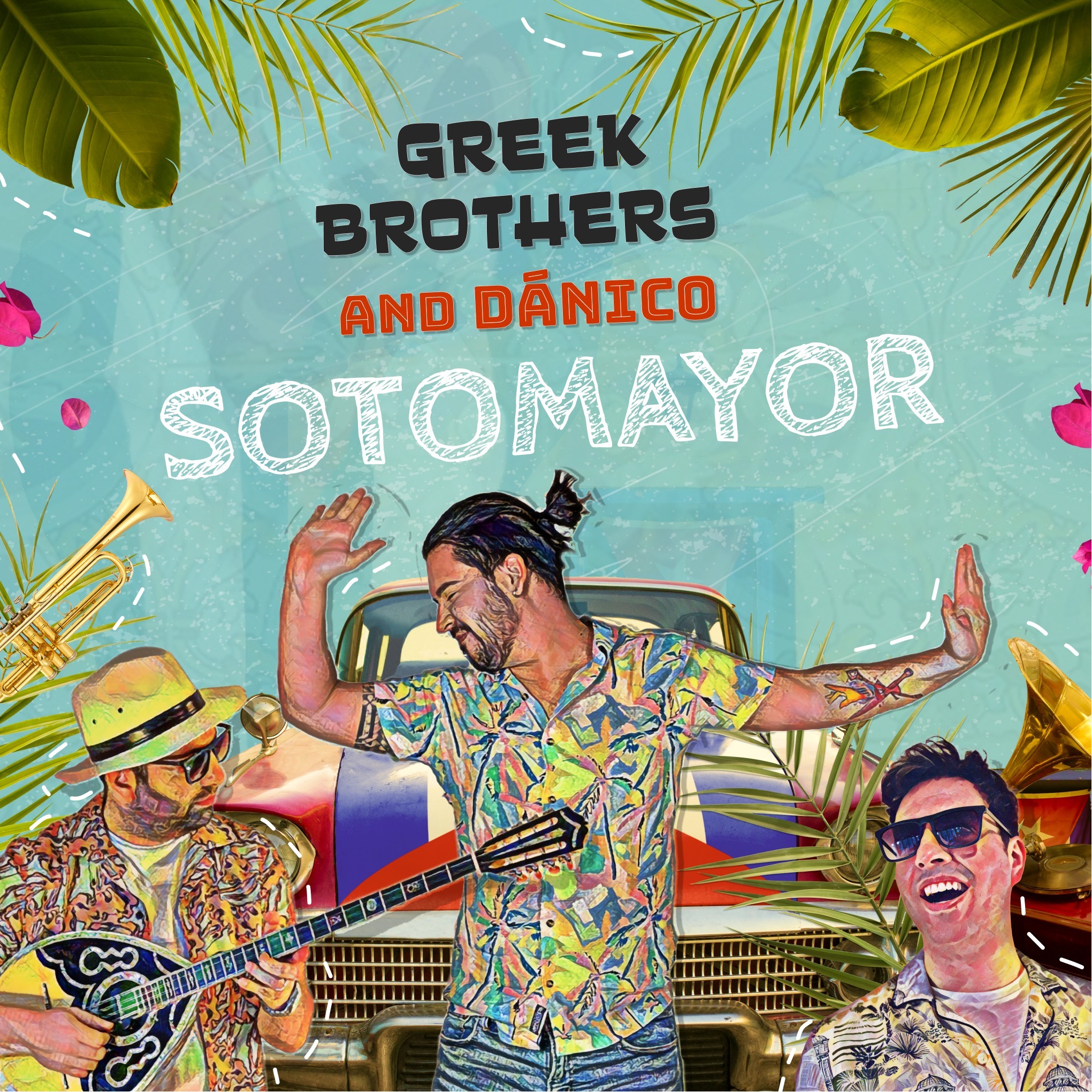 Greek Brothers Turn Up The Heat With "Sotomayor" ft. Dánico
Rising duet Greek Brothers drop their very first original single—"Sotomayor" featuring Dánico. Bringing their own unique strengths onto the table, each artist makes the melody and the words even more impactful. The entire piece feels like a Cuban afternoon party with the exquisite horns and percussion doing the heavy lifting while the singing adds a spicy flavor to the composition.
Greek Brothers' music is a blend of pop/rock and Greek folk. Following the underground success of their remake of folk song, "Touto To Mina", they boldly stepped into the light by dropping "Sotomayor". Check out the song below!
Follow Greek Brothers on Instagram