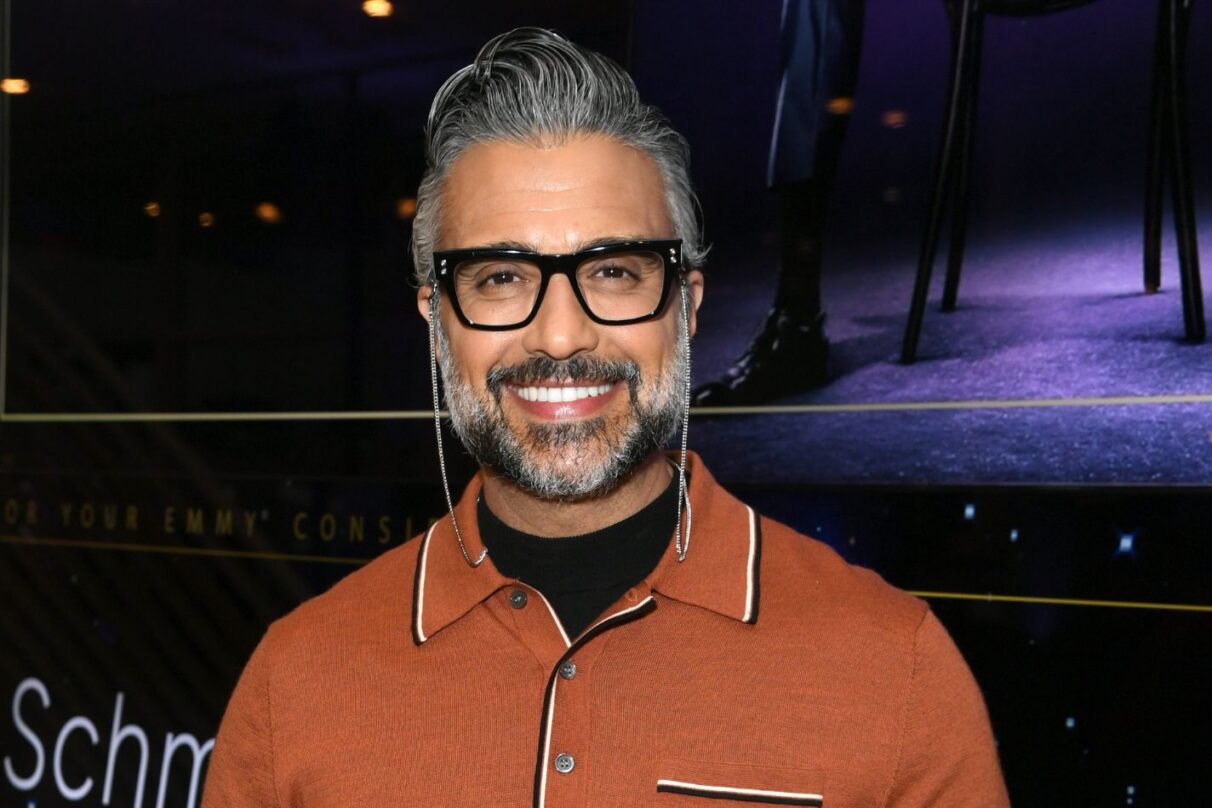 Jaime Camil Set to Host Lotería Game Show — Here's What We Know
Lotería characters like la dama ("the lady") and el diablito ("the little Devil") are coming to primetime television. According to Deadline, CBS has greenlit the game show Lotería Loca for the network's 2023-24 season. The unscripted show will be hosted and executive produced by Jaime Camil (Jane the Virgin) and produced by Jeff Apploff (Beat Shazam).
"I grew up playing lotería with my family and friends back in México," Camil told Deadline. "I could say, without a shadow of a doubt, that every single Mexican family owned and still owns a Lotería game. It's something that resonates even more with every single Latinx person because it helps connect with our heritage and emotional memories."
Each episode of Lotería Loca will feature two players taking turns picking lotería cards to get four in a row on their board. Each card is worth money. When players land on one of the "Loca Cards," they can win more money by competing in interactive challenges. The person who gets the most "loterías" on their board the fastest then goes onto the final round for a chance to win more cash prizes.
"As soon as the unscripted team and I heard the pitch from Jaime and the producers, we were immediately sold on Lotería Loca," said Amy Reisenbach, president of CBS Entertainment. "This is a fresh new take on the game show format and a fun lively addition to our lineup. Jaime Camil's incredible charisma and passion for this project make him the perfect host to engage viewers and bring this show to life."
Camil added: "As a Mexican American, it means the world to be producing, alongside game show-producing legend Jeff Apploff, and hosting a show that will entertain and connect so powerfully with everyone in the U.S., but especially because it will resonate tremendously with an underserved audience."