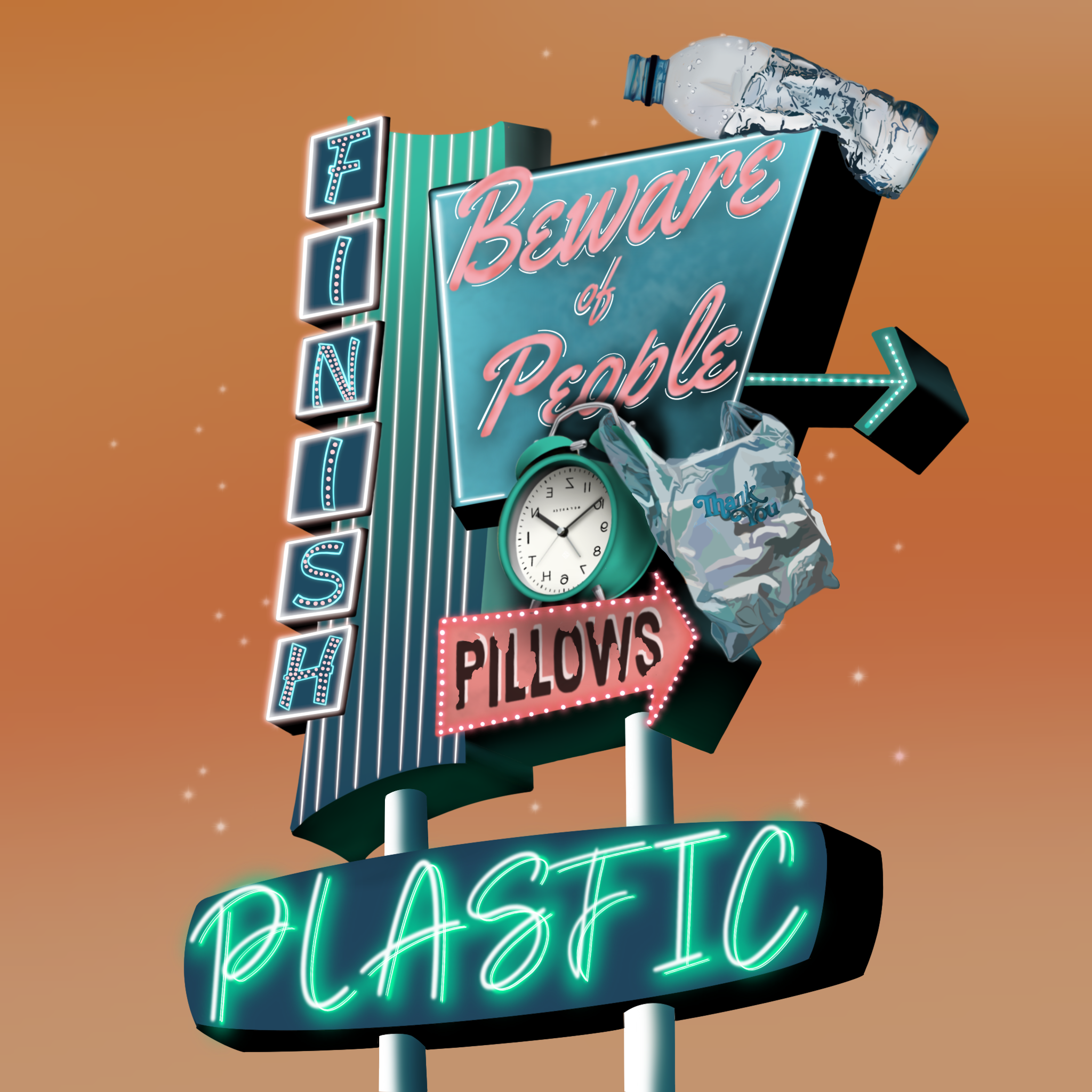 ZENITH. STEERS CLEAR OF FAKE PEOPLE IN LATEST SINGLE "PLASTIC"
Up-and-coming rapper zenith. is slowly establishing himself as one of the promising talents in the industry. Following "Changes," "Freddy Freddy," and "Skip," the singer-songwriter drops another exquisite track called "Plastic." The fourth single comes off the anticipated debut album and reveals a never-seen-before side of the artist.
"Plastic" is zenith.'s way of interpreting his struggles with people and interpersonal relationships, "If you know then you know baby/ Hit the road baby/ New Mercedes' Benz babe/ I drive it till I'm crazy/ Drive it till I'm crazy/ Oceans and I'm waving/ Waving back to faces/ Turning off the stations/ Pillows on the mattress/ They're fantastic/ I'm not being sarcastic/ Rather talk to plastic."
Speaking of the new song, zenith. reveals that it "came to life by experimenting with different sounds in a dark office. I wanted something unique, a little bit different than other things I've done in the past. At the same time, I wanted something fun and uplifting, something that shows some of my character and my nerdier side with references to Lord of the Rings and Harry Potter. Like my other work, I want "Plastic" to be interpreted differently by each listener, painting their own story in their head."
zenith. has been keeping himself busy, working non-stop on different projects like the upcoming debut album and a new single called "Unreliable." The Hip Hop artist plans to kick off 2023 with a bang and continue to collaborate with the right people. "I'm in this for the long haul and I'm going to keep giving it my best," says the "Plastic" singer, who is preparing for the coming year with full energy, focus, and love.
Listen to "Plastic" on Spotify: