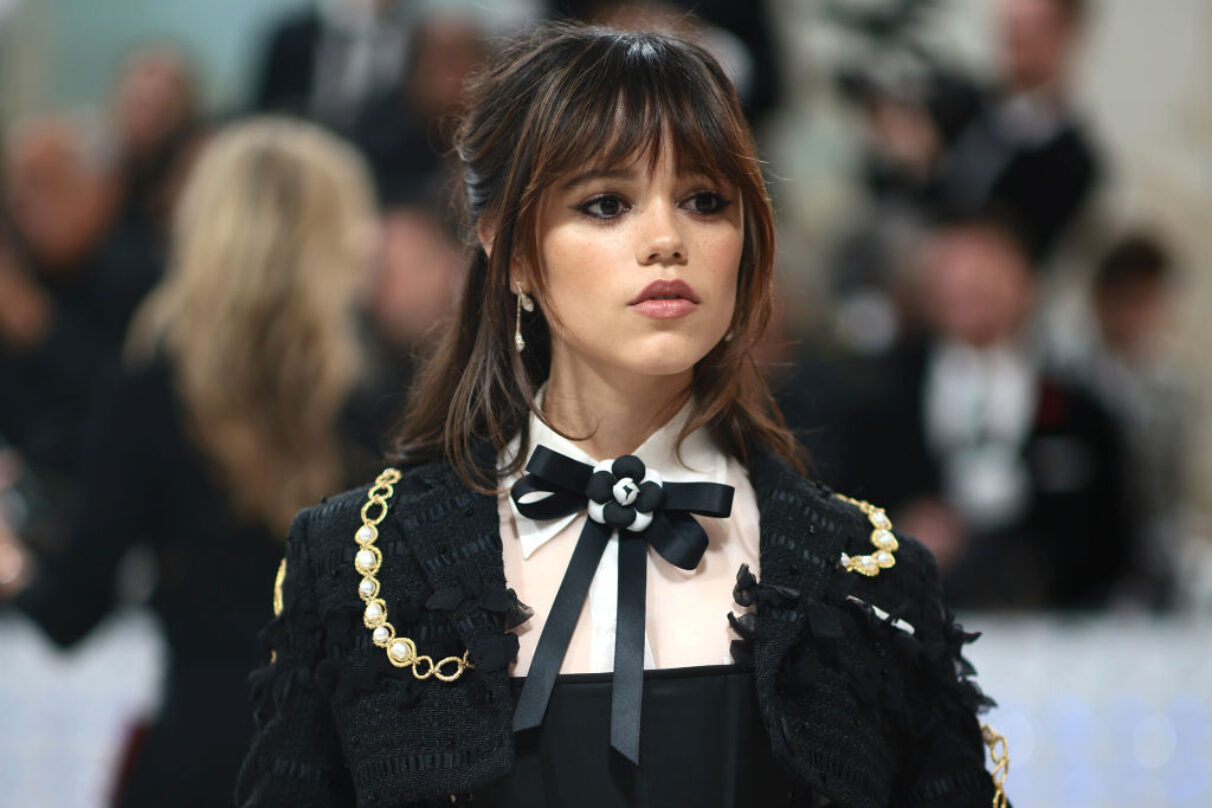 Is It Possible That Jenna Ortega Will Make History For This Year's Emmys?
Nomination ballots for the 75th Primetime Emmy Awards have officially been sent out, and there's a chance Jenna Ortega can make awards history.
Suppose the 20-year-old Ortega lands a nomination for Best Comedy Actress for her lead role in Wednesday (which is likely) and Best Comedy Guest Actress for her appearance as the host of Saturday Night Live. In that case, she will become the youngest actress to earn multiple Emmy nominations in the same year.
The actress who currently holds the record is Angelina Jolie, who was nominated in 1998 at the age of 23 for her role in the TV movie Gia and the miniseries George Wallace.
Ortega is no stranger to groundbreaking feats. Wednesday became the second most-watched English-language series in Netflix history when it debuted last November. It has since been greenlit for a second season.
She made her SNL debut on March 11, playing everything from an angsty superhero to a girl possessed by a demon. Other SNL guest hosts who have been nominated for an Emmy in the past while appearing on another series are Tina Fey, Melissa McCarthy, Amy Schumer, Sandra Oh, Maya Rudolph, Louis C.K., Donald Glover, and Bill Hader.
If we could, we'd give Jenna Ortega a third Emmy nomination for her performance on the talk show Hot Ones, where she impressively devoured a spicy chicken wings lineup without batting an eyelash.
The official 75th Primetime Emmy Awards nominees will be announced on July 12, 2023. Depending on the Writers Guild of America strike, the ceremony is tentatively scheduled to air on September 18 at 8 p.m. ET on Fox.