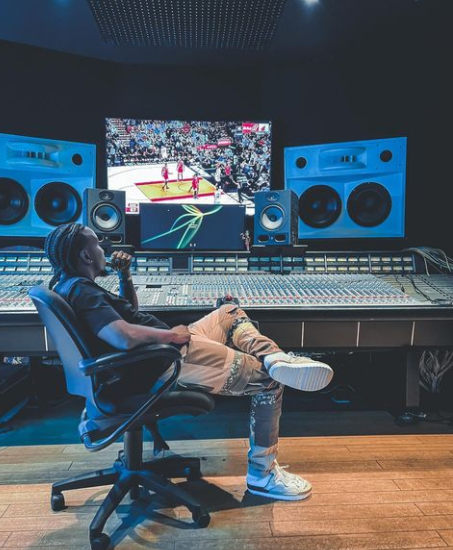 Ir Sais Releases a New Track Chikita Mala
Singer-Songwriter Ir Sais takes us to the dance floor with his new single Chikita Mala. The narrative of the song is around a young man who falls in love with the wrong girl, AKA the "Chikita Mala", who will be rejected by your family and friends and will have to battle for her spot by your side, despite the fact that she already has your heart.
Ir Sais mentioned "I created 'Chikita Mala' as a fusion of my genre Zouk and Kizomba, adding in a current urban rhythm to make you want to dance from the first note, and look for the Chikita Mala in the club."
The music video, which was shot in Bonaire and directed by Ir Sais himself, offers a plot that opens with a profound gaze between two gorgeous young people in the surroundings of a modest fishing boat and a wooden pier. The natural beauty of Bonaire, as well as its azure sky, take center stage.
His song has been streamed over 200,000 times on Spotify ever since its release. Ir Sais never fails to disappoint us with his incredible art!