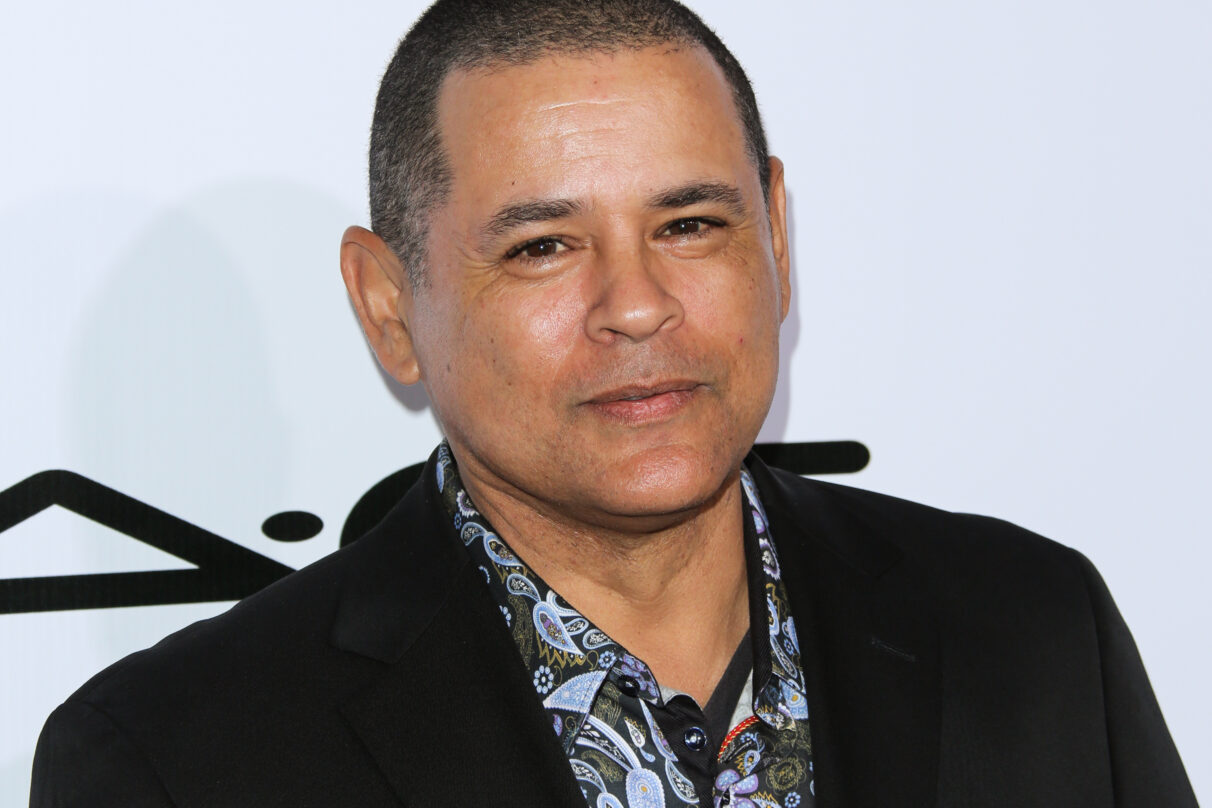 INTERVIEW: Raymond Cruz Talks About Returning to 'Breaking Bad' Universe for Super Bowl Ad
Raymond Cruz was certain his time on Breaking Bad was over when his character, Mexican drug lord Tuco Salamanca, was killed off in the second episode of the second season nearly 14 years ago. Tuco was one of the first distributors that chemistry-teacher-turned-meth-manufacturer Walter White (Bryan Cranston) and partner in crime Jesse Pinkman (Aaron Paul) approached to sell their product.
Six years after Tuco got a bullet to the head, Cruz was asked to reprise his character in Better Call Saul, a spin-off series that served as a prequel and sequel to Breaking Bad. After three episodes on Better Call Saul, Cruz convinced himself that playing the psychotic character was behind him.
"I thought that was it," Cruz, 58, told Remezcla during a recent interview. "Now, through this miracle … we're resurrecting the Breaking Bad Universe once again and bringing these iconic characters back together."
The miracle Cruz is referring to is a new PopCorners commercial, which reunites Cranston, Paul, and Cruz as their Breaking Bad characters. It will air during Super Bowl LVII on Sunday (February 12). PopCorners, a brand of flavored air-popped corn chips, also attained the services of Breaking Bad and Better Call Saul creator Vince Gilligan to direct the TV spot.
The commercial begins with Walter and Jesse in their recognizable RV in the desert whipping up a batch of – White Cheddar-flavored PopCorners. "You're an artist," Jesse tells Walter, who humbly tells him that "it's just basic ingredients." Jesse then tells Walter that he knows "just the guy to talk to" to get their product in the hands of consumers.
Outside the RV, Walter and Jesse share a bag of PopCorners with Tuco who tries the chips and is immediately impressed. "Tight. Tight. Tight," he says. "How much of this stuff do you have?" Jesse informs Tuco that they have six signature flavors. Tuco demands seven, and Walter and Jesse agree out of fear. "We're gonna eat a lot of snacks together," Tuco says and follows that up with a maniacal laugh.
"To put us back together was very surreal," Cruz said. "It was like we never left."
As much fun as Cruz had on the shoot, there were still some challenges. For him, there's no off-and-on switch to inhabit Tuco's skin. It's tough to tap into the character because he's so unpredictable. "That character is never easy to revisit," he said. "It takes a lot of work. You have to get back into the mindset of the character and how he works and how he moves and talks."
Still, Cruz feels proud that out of all the bad guys they could have invited from five seasons of Breaking Bad, his OG Tuco was the one PopCorners called for the big game. "These three characters created this energy [on Breaking Bad], so we tried to recreate it again for this commercial," he said. "I think fans are really going to be enthralled."
Watch the 60-second Breaking Bad-themed PopCorners commercial that will air during Super Bowl LVII below.