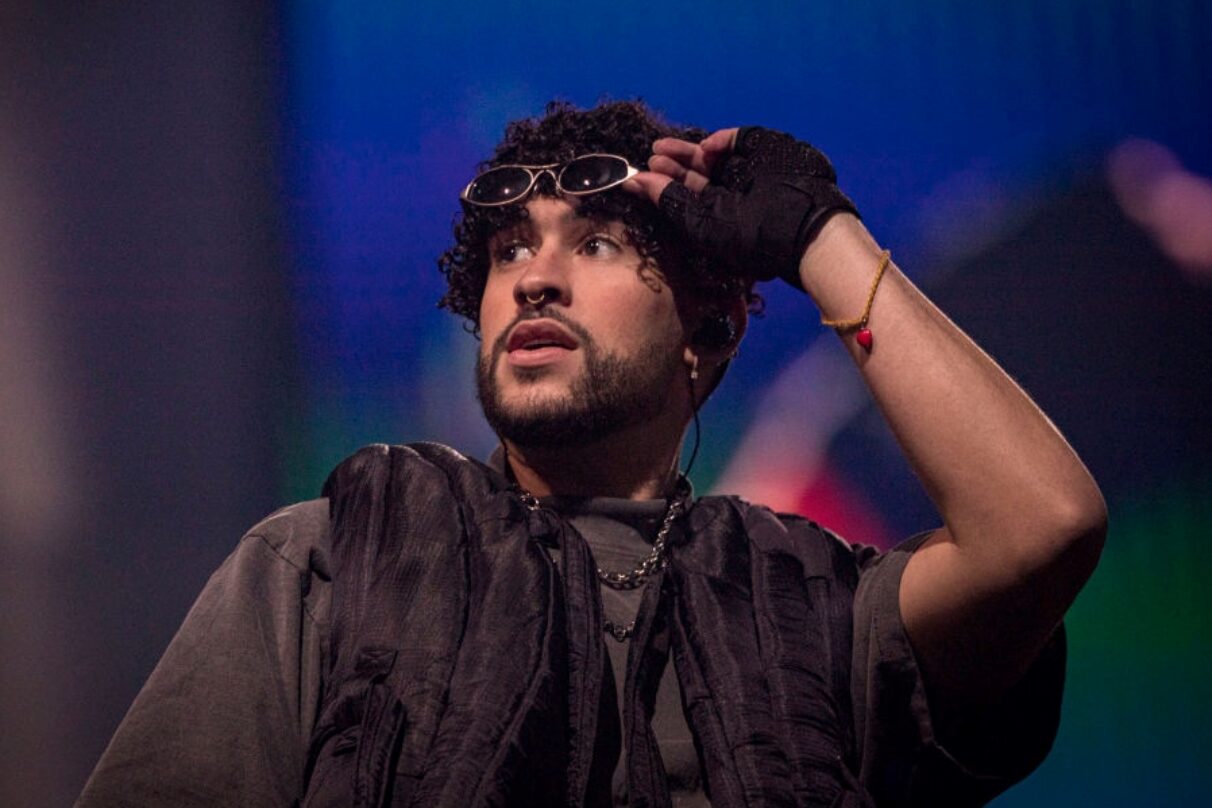 Did Bad Bunny Drop Out of Marvel's 'El Muerto'?
The rumor mill is spinning out of control today (June 23) as reports of Bad Bunny exiting Marvel's superhero movie El Muerto are spreading across social media.
We'll chalk this up as chisme until something official is announced, but according to One Take News, Benito will no longer star as the title character, a super-powered luchador best known in Marvel comic books for fighting Spider-Man at a charity event and nearly unmasking the webslinger.
The source reports that Sony Pictures has no plans to kill the film yet and are allegedly going to recast the role. It is yet unknown if Benito will continue to serve as an executive producer on the project.
Earlier this week, Sony Pictures removed El Muerto from its release date schedule. The movie was originally scheduled to premiere in theaters on January 12, 2024. Some insiders theorized that the reason it was pulled from the calendar was because of the ongoing WGA (Writers Guild of America) strike, which was also suggested as a reason that Benito might've called it quits. And fans also noted that he was expected to film the movie this year so he could tour next year.
That's not the only rumor as to why Bad Bunny might've decided not to move forward and become Marvel's first Latino superhero heading his own movie. At least one rumor online believes that the studio wanted Benito to perform the role in English, but he wanted to do it in Spanish. Creative differences, perhaps?
When Benito was announced as the star of the movie in April 2022, Sanford Panitch, President of Sony Motion Picture Group, said, "Sometimes, we get lucky with perfect casting."
In March, Benito joked that maybe Pedro Pascal would replace him in the lead role.