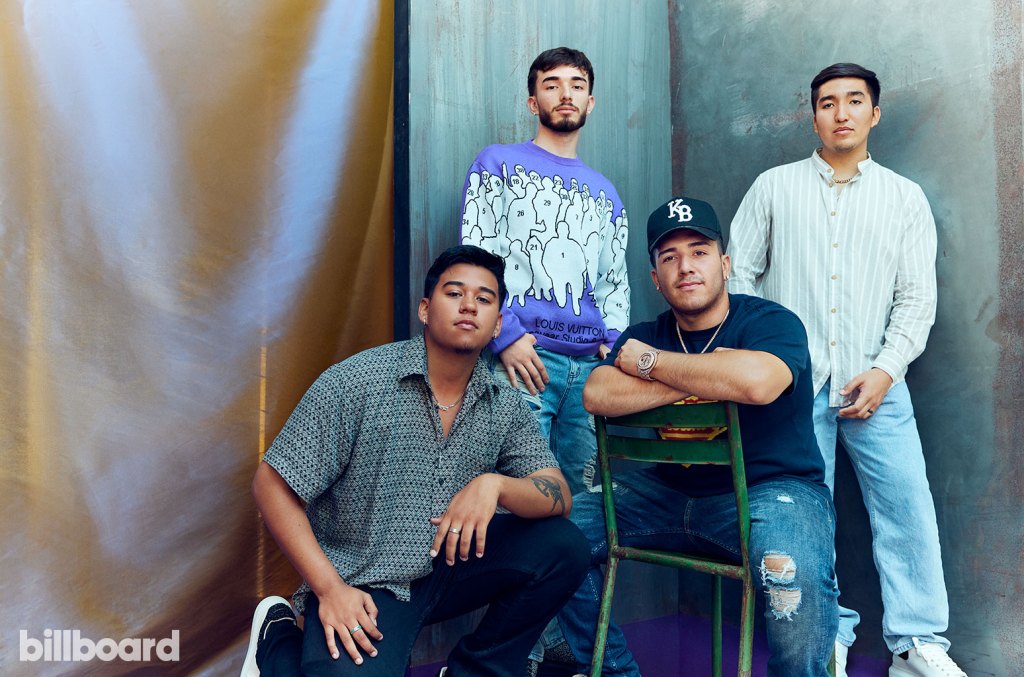 Indie Labels Are Driving Regional Mexican Music's Surge: Here Are 6 That Are Leading the Pack
Just a couple of years removed from regional Mexican music's debut on the Billboard Hot 100, there's at least one common thread running through the genre's sudden surge in mainstream popularity: Independent labels, not the majors, are leading the way.
It was a big deal when, in May 2021, Gera MX and Christian Nodal's country-tinged "Botella Tras Botella" became the first regional Mexican song to hit the Hot 100, where it debuted at No. 60 — and the genre's presence on the chart has only exploded since. Overall, música mexicana is having a record year, with consumption for the genre jumping 42.1% so far in 2023, topping all but K-pop, which is up 49.4% year to date. As of July 15, 2023, a total of 27 regional Mexican tracks have entered the tally this year alone, and most of those songs — including Eslabón Armado and Peso Pluma's "Ella Baila Sola," which made history by entering the top five of the chart — were released by indie labels.
Historically, indies have played an outsized role in launching the careers of regional Mexican heavy hitters, including Pepe Aguilar, Jenni and Lupillo Rivera, Banda MS, Carin Leon, Natanael Cano and Grupo Firme. Today, with a social media-first mentality and non-traditional marketing strategies, they continue to dominate the field – albeit at a higher level than ever before. Not that major labels are entirely absent from the equation: Over the years, some indie labels, including Rancho Humilde (Junior H, Natanael Cano) and Lumbre Music (Yahritza Y Su Esencia), have partnered with the majors to help their artists reach a wider audience.
Below, we run down six Mexican music indie labels that have fueled the genre's surge on the Hot 100.