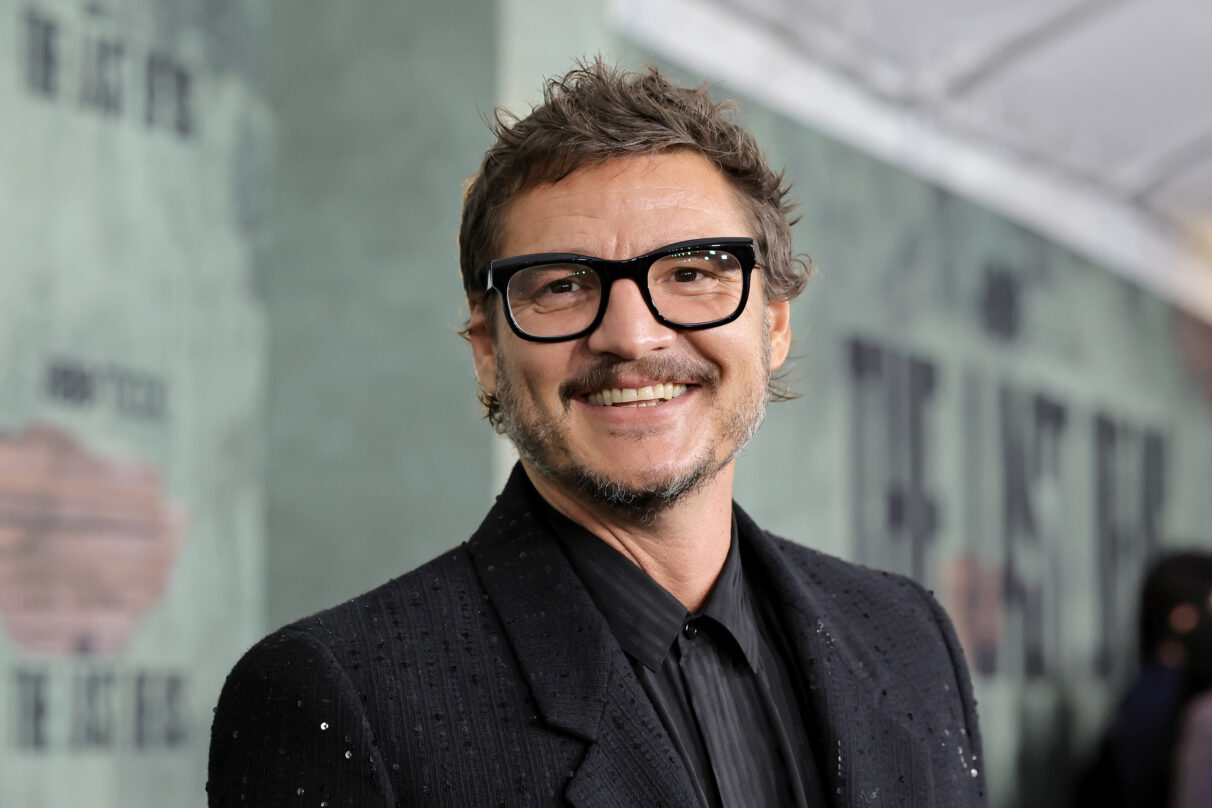 Here's Everything We Know About Pedro Pascal's Next Horror Movie
Pedro Pascal continues to be a hot commodity in Hollywood. The Last of Us star has signed on to star in Weapons, the second film from writer and director Zach Cregger (Barbarian).
Details about Weapons are unknown, but The Hollywood Reporter is describing it as "an interrelated, multistory horror epic that tonally is in the vein of Magnolia," the Oscar-nominated 1999 drama from filmmaker Paul Thomas Anderson. Starring Tom Cruise, Magnolia is a psychological drama of love, forgiveness, and murder. It also is notably over 3 hours. 
Cregger's first film, Barbarian, was a surprise hit in 2022. Starring Georgina Campbell, Bill Skarsgård, and Justin Long, it tells the story of a woman staying at an Airbnb and how her stay ends up being not what she expected. And even though reviews were divided, the horror movie pulled in $45 million at the worldwide box office on a $4.5 million budget, and left an unsettling feeling in your stomach the entire way runtime. 
Weapons will be Pascal's second horror movie of his career. His first was the mostly unknown 2015 horror-comedy, Bloodsucking Bastards. In that film, he played Max Phillips, a sales manager who is turning his co-workers into vampires. Max transforms into a bloodsucker himself in the final battle before he is dispatched by the blade of a paper cutter.
Pascal was recently seen in the video game-inspired HBO series The Last of Us and the third season of Disney+'s The Mandalorian. He will next be seen in the Cannes-bound short film Strange Way of Life from Spanish director and Oscar-winning screenwriter Pedro Almodóvar. He stars as a rancher who reunites with a sheriff (Ethan Hawke) he knew 25 years ago when both worked together as hired gunmen.
Earlier this month, Pedro Pascal was added to the cast of the Gladiator sequel from director Ridley Scott. His next feature film, Drive-Away Dolls, will hit theaters in September 2023.