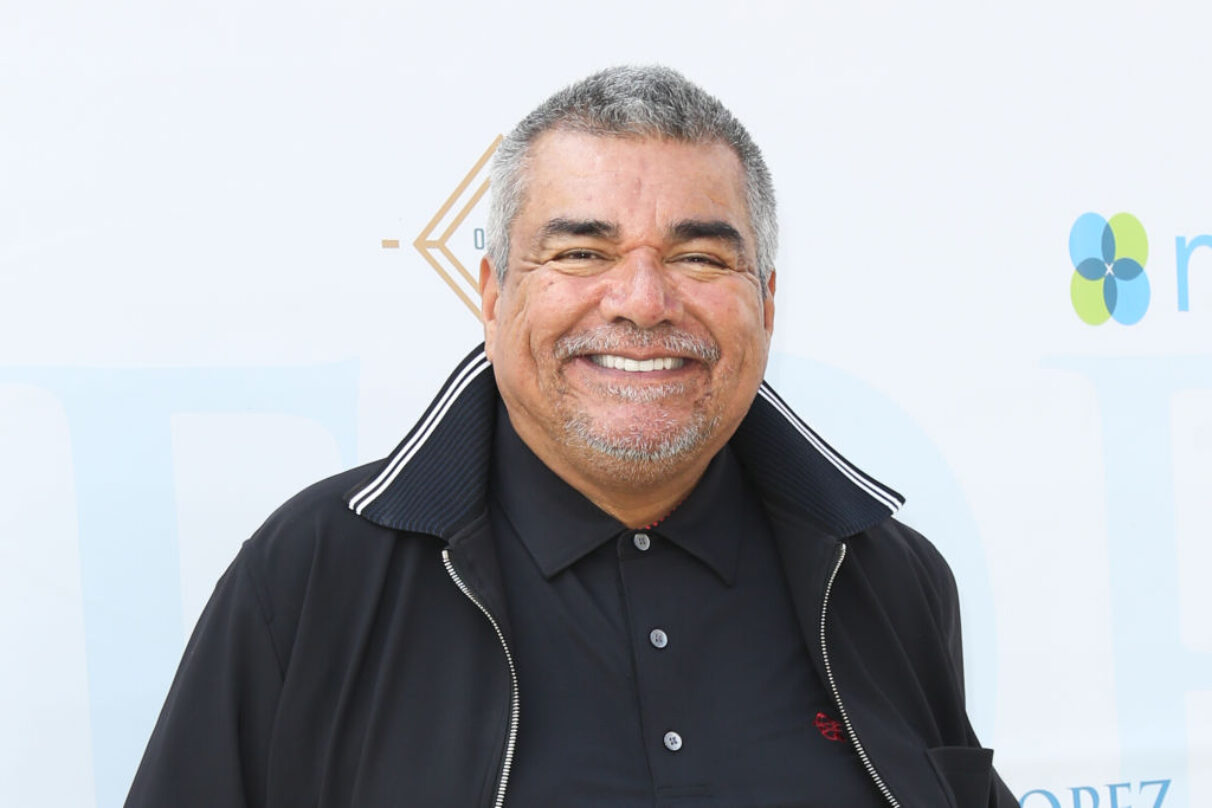 George Lopez To Be Replaced by Latine Legend in Upcoming Disney Movie
Cheech Marin (The Long Game) has joined the cast for the reboot of the family-friendly Disney+ comedy Alexander And The Terrible, Horrible, No Good, Very Bad Day. He is replacing comedian and actor George Lopez (Lopez vs. Lopez) who exited the project because of a scheduling conflict.
Lopez was announced to star in the movie last October alongside Eva Longoria (Flamin' Hot), who plays the title character's mother.
According to Deadline, Marin will play Gil Garcia, the family's tough, motorcycle-riding grandfather. The Disney+ film also stars Jesse Garcia (Flamin' Hot), Paulina Chávez (The Long Game), and Rose Portillo (Zoot Suit).
Directed by Marvin Lemus (Gentefied) and written by Matt Lopez (Father of the Bride), Alexander, which is adapted from author Judith Viorst's best-selling 1972 children's book of the same name, follows 11-year-old Alexander Garcia (Thom Nemer) who sets off with his family on a road trip to California where they all hope to reconnect with each other and their Latine roots.
The new film comes a few years after the original book was adapted into a 2014 movie starring Steve Carell and Jennifer Garner. The first film pulled in $101 million at the box office.
Cheech Marin has had a busy year thus far. He starred as Jennifer Lopez's father in the rom-com adventure Shotgun Wedding, the sports comedy Champions starring Woody Harrelson, and saw his sports drama The Long Game make its world premiere at the SXSW Film & TV Festival in March. The film follows five Latino caddies in South Texas who set out to compete against the rich, white high school golf teams in the state.
George Lopez currently stars in Lopez vs. Lopez on NBC.