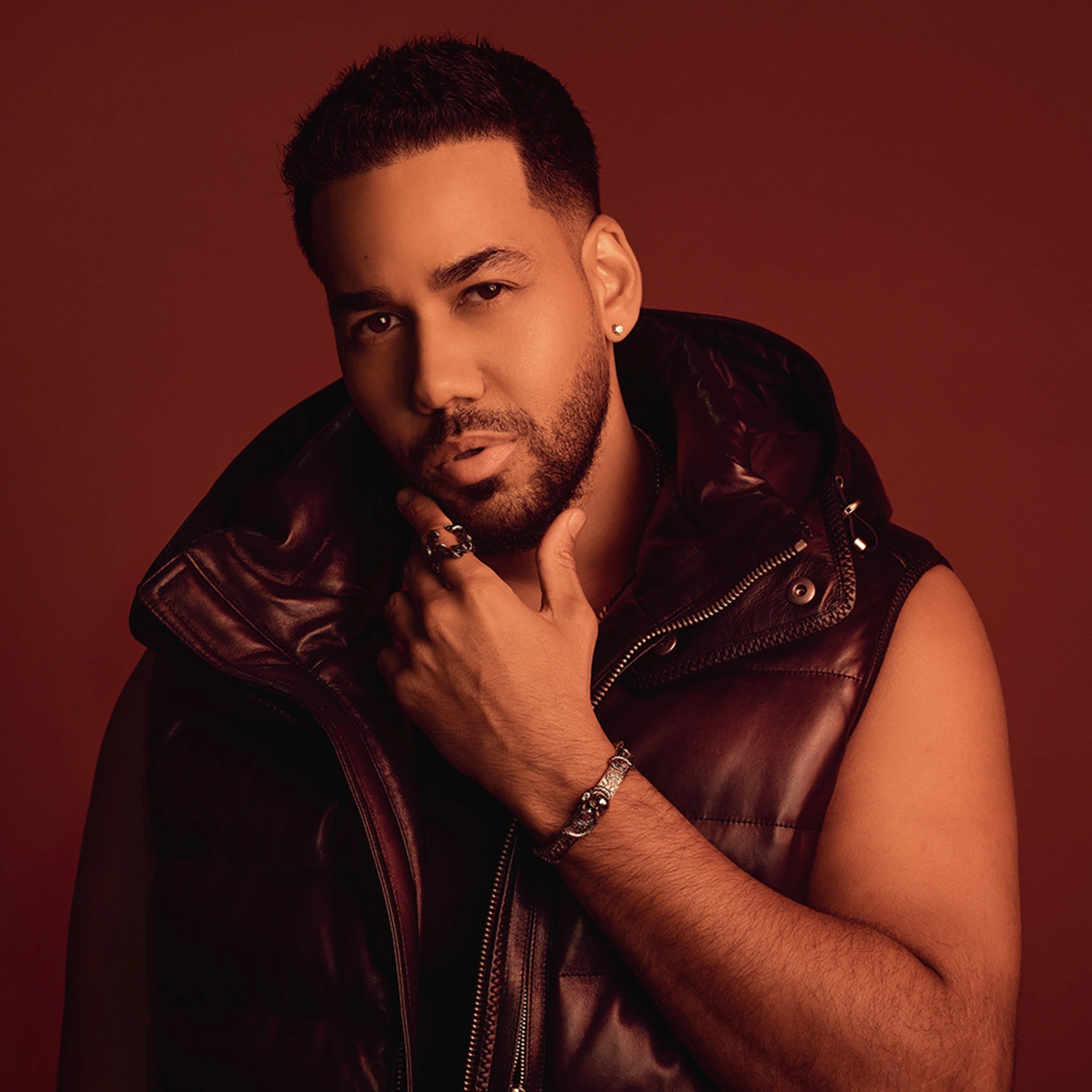 WATCH: Romeo Santos Performs His Bachata Hits on The Tonight Show With Jimmy Fallon
Romeo Santos brought bachata to The Tonight Show With Jimmy Fallon. Last night (April 24), the Dominican-American superstar performed music from his latest album Formula, Vol. 3.
Before performing, Santos sat down for an interview with Jimmy Fallon. He spoke about the LP, which features genre-bending collaborations with artists like Justin Timberlake in "Sin Fin" and Rosalía in "El Pañuelo." Santos opened up about working with the former *NSYNC heartthrob, who was very hands-on with the collaboration.
"This guy just dissected the song and reproduced it and was telling me how to sing the song, and he made it much better," Santos said about Timberlake. "He's a true producer."
Santos later performed a mash-up of his songs "Solo Conmigo" and "Suegra." He gave a sensual performance of "Solo Conmigo" before going into the playful "Suegra." The women in the audience were screaming for Santos and his bachata moves. He proudly represented his Dominican culture on the late-night show and looked great doing it.
Back in March, Santos' "Suegra" was banned from the radio in the Dominican Republic. Due to the lyrics about getting revenge on a mother-in-law who doesn't like him, the track was seen as promoting violence against women. Santos responded by saying the ban missed the point of the song's "dark humor." In the music video for "Suegra," he twisted the humor even more by having the mother-in-law figure as the one trying to murder him. It also included an homage to late Dominican comedian Luisito Martí.
In his interview with Fallon, Santos also confirmed that Vol. 3 would be the last of his Formula album series. "A lot of work goes into this and it's very stressful," he said about closing out the trilogy of LP.
The North American leg of his stadium tour kicks off at the SoFi Stadium in Inglewood, CA, on June 3.
Check out Romeo Santos' performance on The Tonight Show With Jimmy Fallon below.