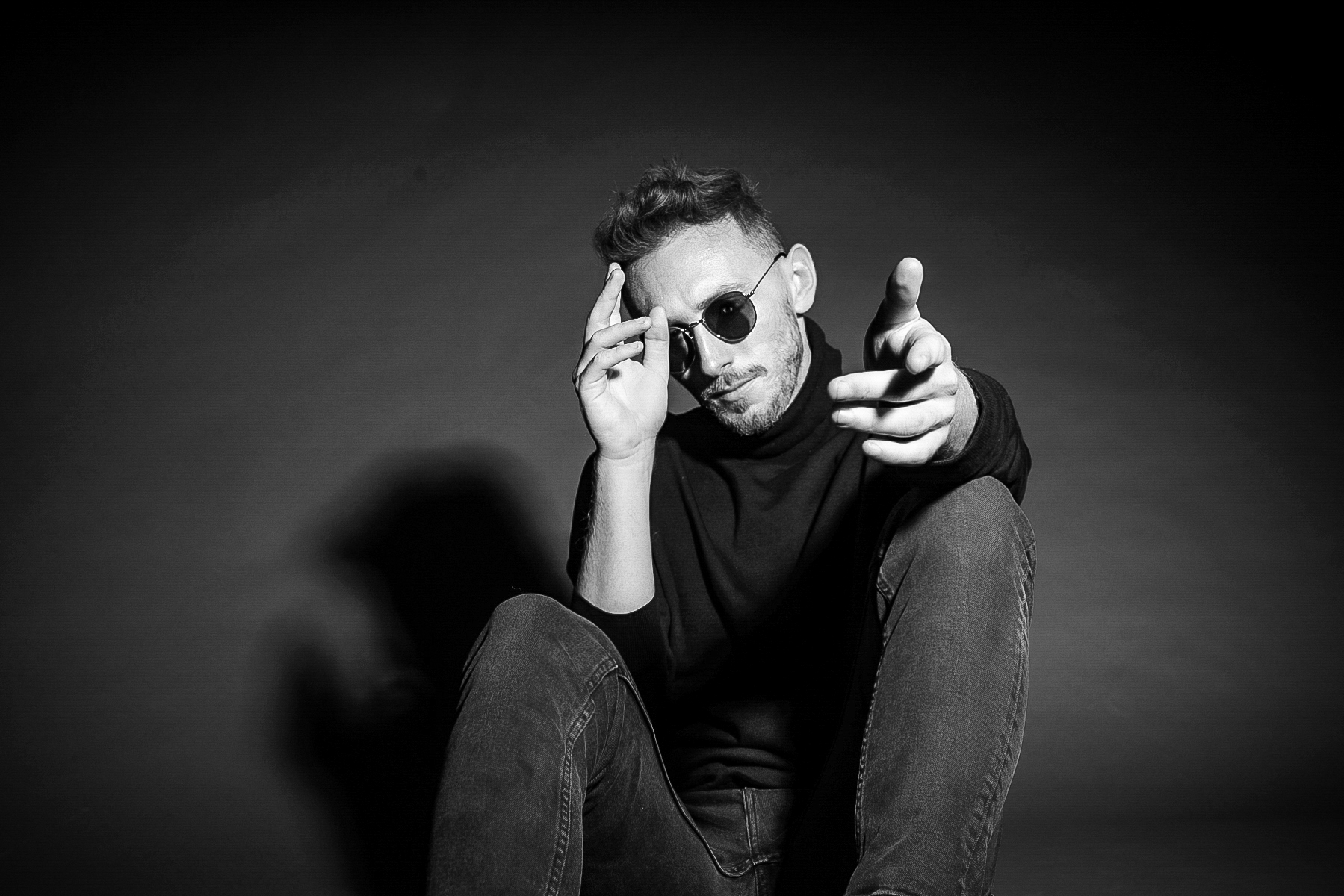 Exclusive: Jeremy Finlay – Reasons
Ingrained with soul-stirring R&B rhythms, Jeremy Finlay is in search for reasons, inspiration, hoping that the experience would manifest in music. Mission: accomplished.
Charged with emotional intensity and a sense of fleeting joy, 'REASONS' is Jeremy Finlay's most recent heartfelt ballad which represents the ever-present struggle of every human relationship, in this case—love. Leveraging his vocal skills, the artist gives his audience just what they want,
As the singer mentioned in a recent Wonderland Magazine article, "We were lovers, who became lessons. 'Reasons' is a musical story experience meant to capture the hope of what happens when a love ends: we learn. To be bolder, softer, wiser, and more whole."
With his initial influences of romantic classical music, Jeremy's art carries shades of the emotional music of Chopin, Liszt, and Debussy. Jeremy also adds warm and rebellious notes to his music inspired by the likes of John Mayer, Coldplay, Kings of Leon, and Michael Bublé. "My true and original love is the sensitive, delicate modern lush of post-jazz pop and soul, with a good beat," the artist said. 'Reasons' is a dive into love's revealing depths and the hopes, dreams, and insecurities that come along with it.
Jeremy Finlay continues to impress his audience with exceptional pieces and we hope to see more of his music/film passion come to life!
Watch the stirring retro-soul ballad music video here. Jeremy's no-frills performance gives new light to his astounding vocals.
Jeremy Finlay is on: Spotify– Soundcloud – YouTube