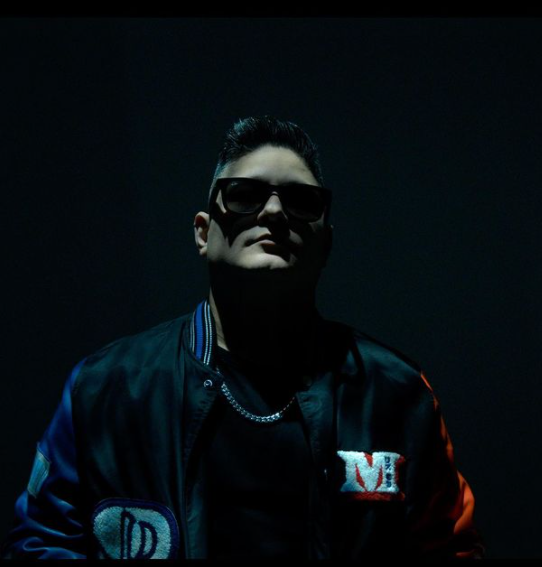 EVIN Drops A Stunning Debut Single "Vuelve"
Urban Latin music artist EVIN unleashes a hazy, melodic debut single called "Vuelve". Leveraging his powerful voice that can take beautiful highs and lows, EVIN sings and raps with all of his emotions distilled in the song. An artist with a bright future ahead of him, EVIN knows the secret to a song that hooks the audience and keeps them engaged throughout.
From a very young age EVIN has been linked to the artistic world, performing as part of various local groups in his hometown Maracaibo and in the cities of Miami, Orlando, and Atlanta.