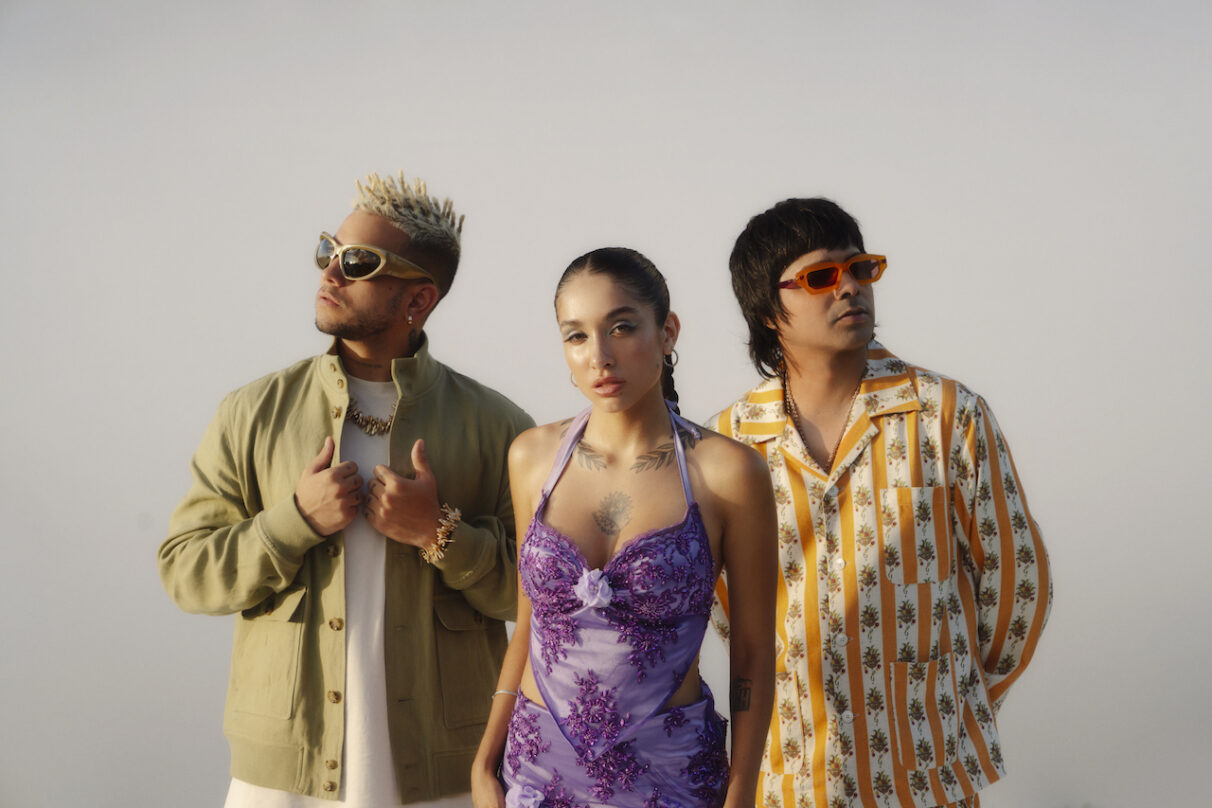 WATCH: María Becerra Enlists Chencho Corleone & Ovy On The Drums on 'Piscina'
Just because summer is over in the Northern Hemisphere doesn't mean we can't still soak up some sunnier vibes from the other side of the world. On María Becerra's new single "Piscina," the 23-year-old Argentine singer makes a big splash with Chencho Corleone and producer Ovy On The Drums.
Filmed in Miami, FL, the "Piscina" music video brings an upbeat blend of reggaeton and pop flare to the poolside as Argentina, Puerto Rico, and Colombia come together on one epic track. Becerra's emotive vocals, Corleone's effortless flow, and Ovy's signature production make "Piscina" a song that demands to be heard year-round.
Becerra first heard "Piscina" for the first time while she was in a studio in Medellín, Colombia, and cut vocals for it right away. "The intro and chorus he played captivated me; I was in love with the song from the moment I heard J Quiles's interpretation of the parts he composed," she said in a press statement.
The "Automático" singer's new single comes after a string of success for the rising star. The singer, whose music has reached four billion streams on Spotify, released her genre-bending studio album La Nena De Argentina independently last winter. In May, she inked a deal with Warner Music Latin. She recently earned four Latin Grammy Award nominations and is set to make history as the first Argentine singer to perform a headlining concert at the River Plate Stadium in her home country next year.
Check out the music video for "Piscina" below.