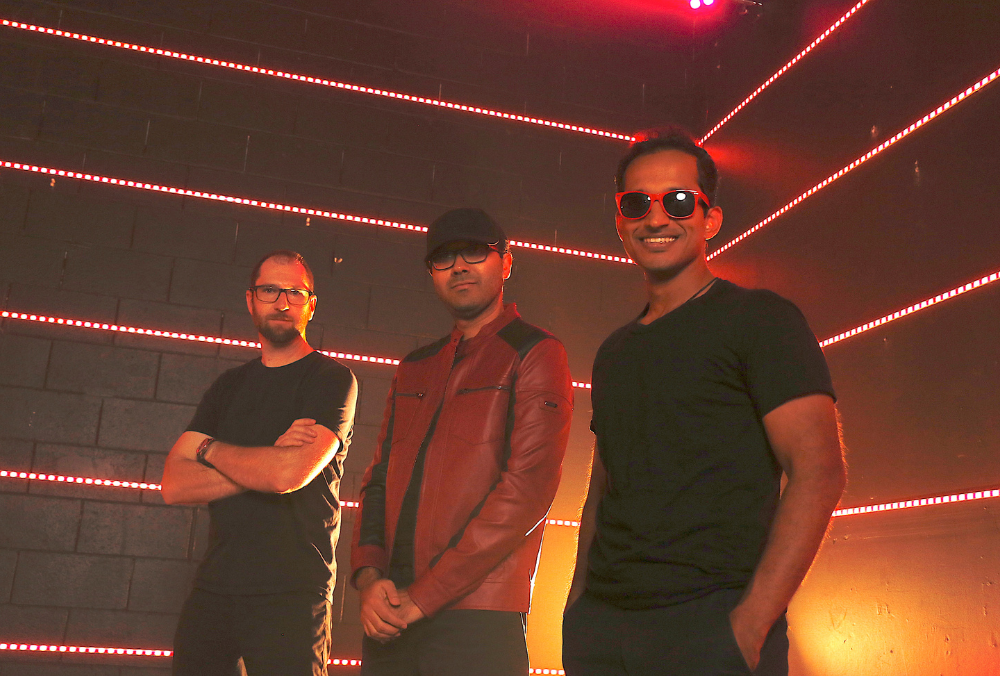 Eventually Epic Share A Stunning Music Video For "Grey"
A beautiful new single and music video from emerging band Eventually Epic – "Grey" sets the perfect nostalgic, contemplative mood for the spring. "We have tried to convey a sense of pensiveness and yearning using simple yet universal lyrics, haunting vocal harmonies, acoustic guitar arpeggios, and other sparingly used surreal instrumental sounds," the band explained in an interview.
"The unique interpretive dance was choreographed and performed by Jillian Linkowski and Razvan Stoian from Battery Dance…The concept and direction is by Barry Steele, who had some wonderfully creative ideas such as using a noticeably desolate New York City as the backdrop, and interspersed color with black and white visuals to convey a sense of nostalgia," the artists said about the music video.
Eventually Epic has performed at several high-profile events in the U.S. including the Battery Dance Festival in NYC and Surati's 'Holi Hai' Festival in NJ. Over the last couple of years, they've performed fun, creative covers in multiple languages and genres, receiving shout outs on social media from the likes of Aerosmith, Nancy Wilson (Heart), Leslee Lewis (Colonial Cousins) and Sukhbir.
Stay tuned for more awesome music!