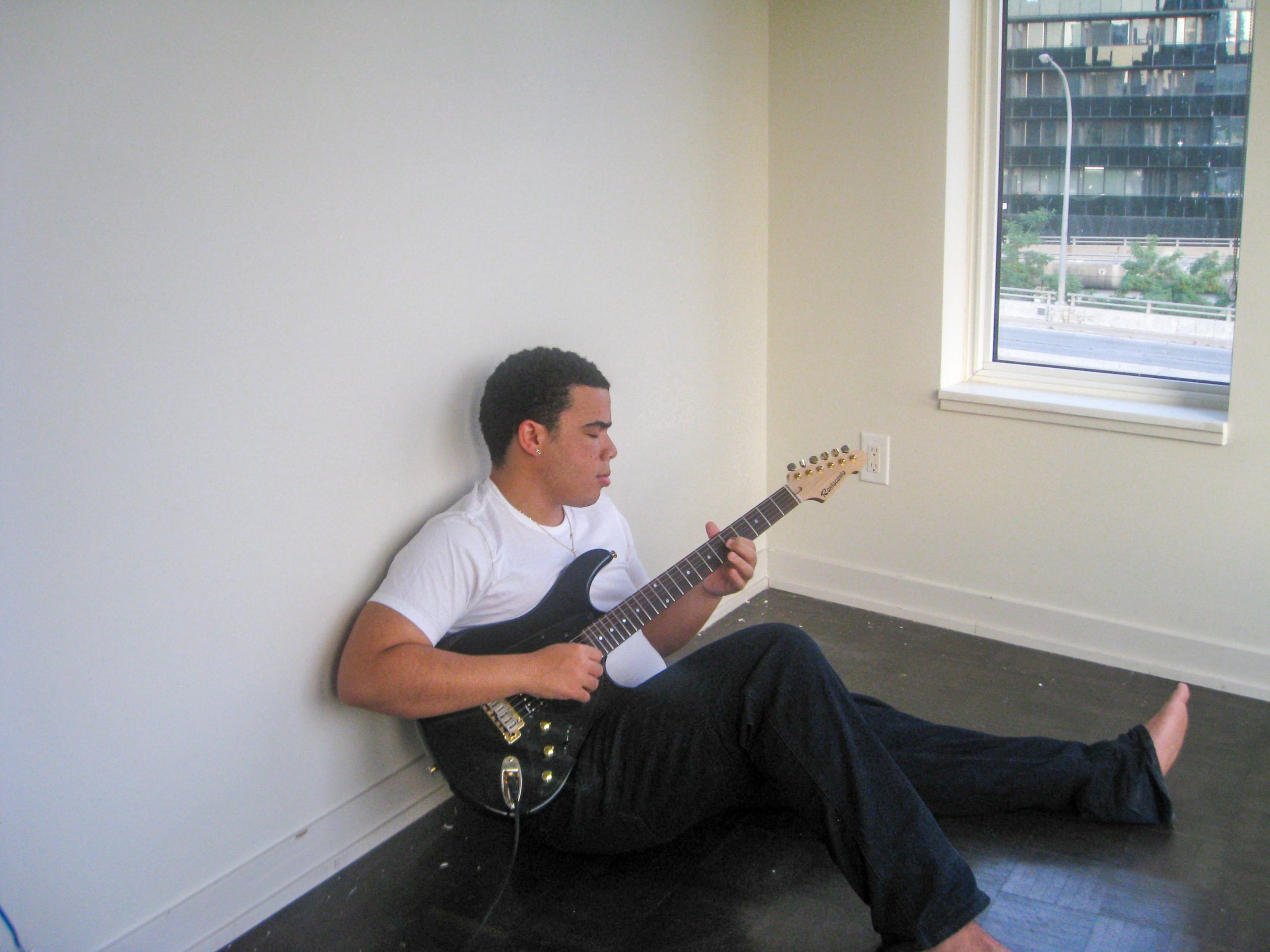 Discover Young Talent Noah Ackah And His Latest Single "Freeze"
Toronto native Noah Ackah is out with a new single "Freeze", a beautiful pop piece about learning to let go. A tumultuous and often painful process, letting go is sometimes the only thing we can really do, and Noah helps his listeners on that path through mellow vibes and smooth musical arrangements. With several stunning singles and a full album under his belt, Noah Ackah sure knows where he is headed. Read the artist's interview right here!
Tell us a little about your background in music. What sparked your interest?
Music has always been a part of my life. It's a family tradition. I grew up around professional musicians. The interest was always there and I've always been naturally inclined.
Your latest drop "Freeze" is just fascinating. What genre or blend of genres would you say it
is and what is the message to be taken away?
At its core it's a pop song, but there are elements of soul, r&b, funk and punk. The message is to be patient, take your time and let go and that message applies to a lot of things.
Name three artists who have influenced your art the most.
Prince, Stevie Wonder and
Where do you get your daily dose of inspiration to create?
Anything and Everything can inspire me. I just need to be ready to receive it.
Where do you think the music industry is headed? What is one trend or tendency that has
caught your attention and why?
I honestly have no idea where things are headed and the trends of now aren't really my thing. But If i had to choose, I like Playboi Carti and Kendrick, they're cool.
What's next for Noah Ackah?
Lot's of things! I'm currently figuring out exactly what is next but that's the fun part, I have no idea. I'll just keep on creating and putting out what feels pure and good to me.
Which one of your previous releases has been the most meaningful to you both in terms of
music and message?
"Freeze" I would say is the first song that I put out that resonates with me a lot. It has mass appeal and my weirdness working cohesively, it's balanced and I think that formula is how I'm going to go moving forward. Not too much of one or the other unless it's necessary.
Noah Ackah: Instagram – Spotify – SoundCloud