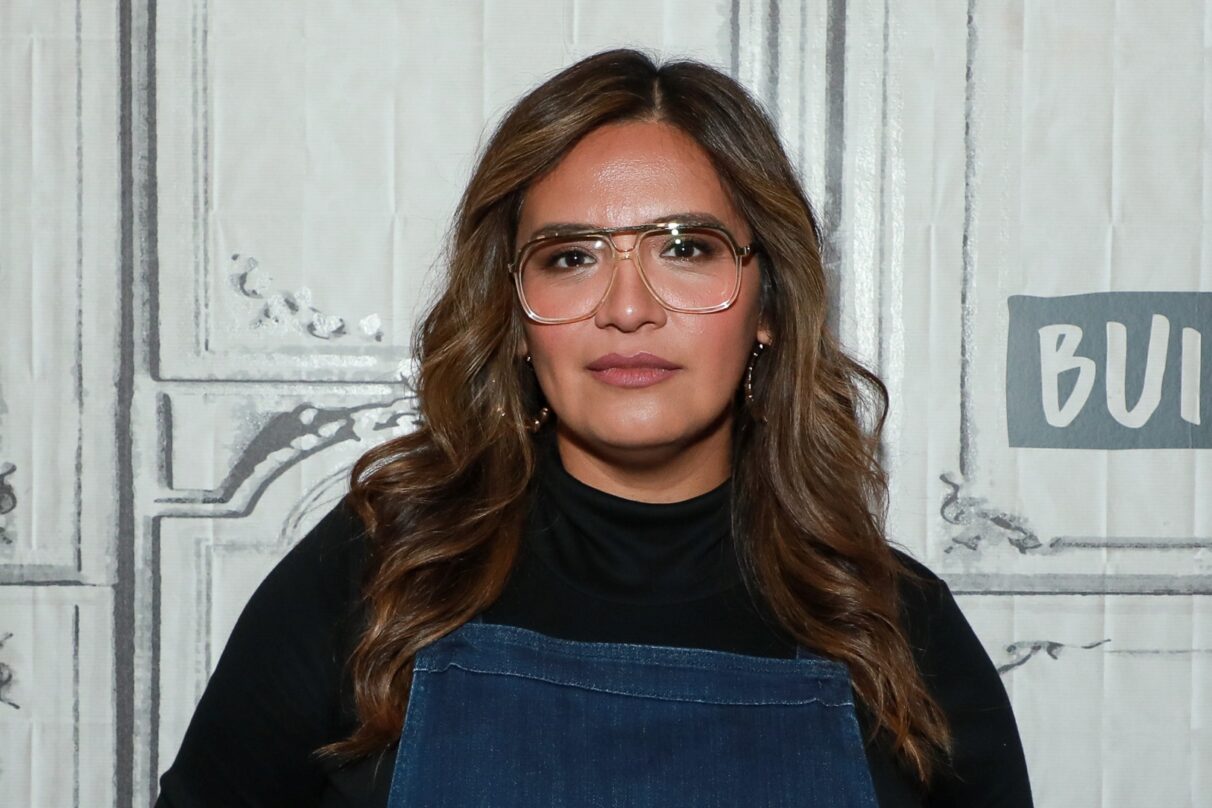 Cristela Alonzo Speaks Out Amidst Strike News on Her Hollywood Experience
In 2014, comedian Cristela Alonzo became the first Latina to ever create her own network sitcom. One season later, Cristela was unceremoniously canceled.
Since then, Alonzo has been open about the disappointment she felt that ABC had pulled the plug so quickly. She blames a lot of it on the lack of marketing dollars behind it. "People didn't know it existed," she said in an interview in 2015. "I never got a billboard. I never really got a lot of commercials. Compared to the launches of other shows, you could see a really big difference in the amount of marketing we got."
Now, amid the Hollywood strike led by the Writers Guild of America and the Screen Actors Guild, two unions Alonzo is a member of, the stand-up comedian is adding more context to how her canceled show ties into what is currently happening in the industry between the studios and the talent.
"People ask why I haven't created another show," Alonzo tweeted. "Sometimes I get close but then remember how I was treated and I stick to stand-up."
The negative experience Alonzo mentions is how many writers and actors feel today and why they've decided to hit the picket line. For many, it's shocking to see how studio heads are mishandling contract negotiations. For others, it's not surprising because they know and have experienced studios' shady practices that put money first.
Alonzo also offered a cautionary tale to her Twitter followers.
"Forgot to add that my lawyers suggested getting my name copyrighted because the studio would try to own it because of the show," she tweeted. "So, I paid money I didn't have to do it. A WEEK LATER…the studio tried! I beat them by a week!"
A studio trying to own the rights to your name is enough to make anyone cautious. And it's no wonder Cristela Alonzo never went back. And it's no wonder actors and writers today don't want to be treated like the studios made her feel eight years ago – expendable.