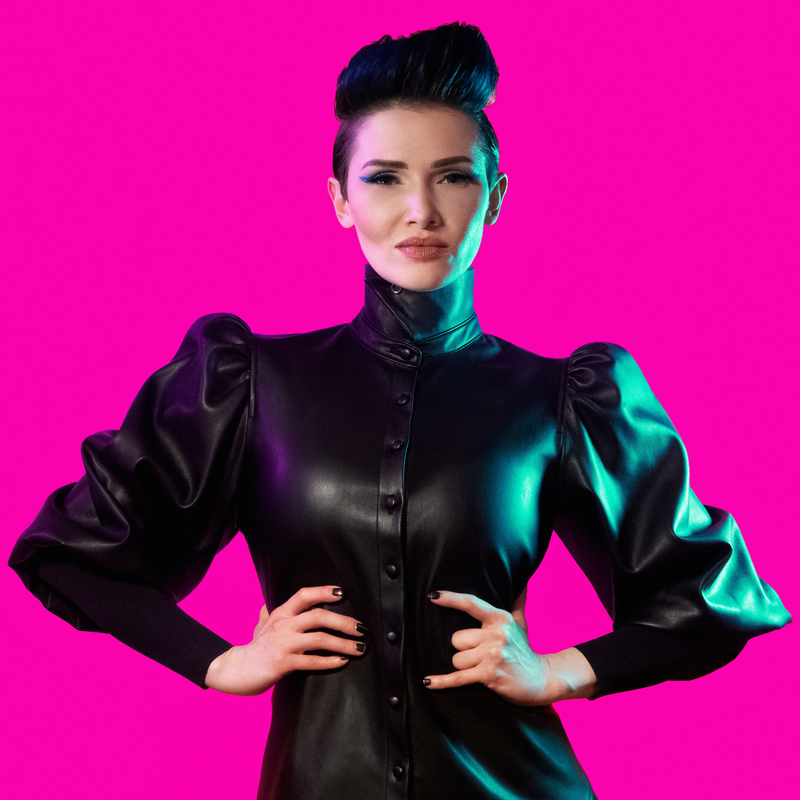 Premiere: Alice The G00N Brings Her Authentic R&D Melodies In All-New Single Called "Forever"
Just as Alice The G00N started her solo career earlier this year, her energetic genre dance & rhythm hasn't been the same. The hot diva has completely revolutionized the artform by bringing an original approach that translates authentically into her raw music. Her latest single "Forever" marks the artist's fourth release this year, a milestone she promised her fans from the very first day.
Like typical Alice The G00N fashion, the artist dives into new shades of the thrilling genre in "Forever", as she takes on a more mellow pop approach. The slow instrumentals allow Alice to showcase her rangy voice in various impressive pitches while creating an emotional buildup. Just like her previous tracks, "Forever" still has the artist's signature beat rhythms that, when slowed down, remind the listeners of some of Sade's hit tracks like "Smooth Operator."
It has been a smooth rise for Alice The G00N ever since she released her debut single "Who Do You Love?," an electronic fusion that left listernes wondering about the genre for days. Her unique approach to music-making has given her loyal fans a glimpse of The G00N's creativity that seamlessly appears in every single sequence and melody.
The artist explained how she comes up with her music, saying: "I shift between eras of inspiration constantly when creating; everything happens in my head. Just going down the ear wormhole, whatever genre my vibe lands on is secondary." She continues, "It has to move me first. I don't make 'dance music' so much as I do Rhythm & Dance. I learned Pro Tools before I could legally drive, so my default setting is just pouring it out of my head straight into the computer."
For more on Alice The G00N check-out: Instagram – Twitter – TikTok – Soundcloud – Spotify