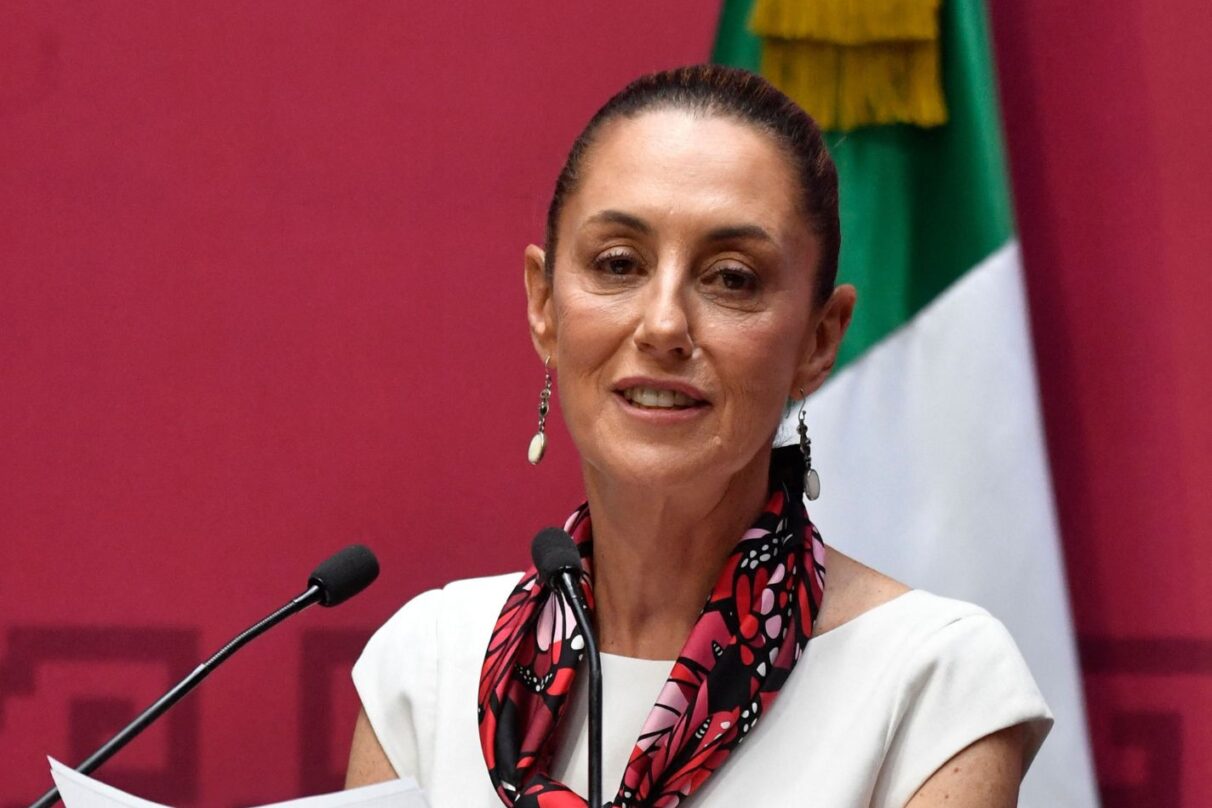 Claudia Sheinbaum Takes First Step to Become Mexico's First Woman President
Claudia Sheinbaum is stepping down from her role as the mayor of Mexico City to run in the 2024 presidential election in Mexico.
According to Reuters, Sheinbaum's last day in her current role as Mexico City's mayor will be this Friday (June 16). She is one of the favorites to earn the nomination for the left-wing National Regeneration Movement (MORENA), which is the current ruling party behind Andres Manuel Lopez Obrador.
The next presidential election takes place in June 2024. Lopez Obrador is unable to run again because the president can only hold one six-year term, but the MORENA nominee, which will be chosen on September 6, 2023, will be favored to win the presidency. If Sheinbaum gets the nomination and wins, she would become Mexico's first woman president.
"I have made the decision to leave the post definitively on June 16, with the goal of becoming the first woman in the history of Mexico to lead the fate of the nation," Sheinbaum said during a press conference on Monday (June 12).
Sheinbaum added that she would continue Lopez Obrador's "transformation" of Mexico with her "own stamp." The biggest challenger she will face in earning the MORENA nomination is from Marcelo Ebrard, who stepped down as Mexico's foreign minister to run for president.
Ebrard recently tweeted that he has received calls from U.S. officials, including Secretary of State, Antony Blinken, and Secretary of Homeland Security, Alejandro Mayorkas, with their best wishes.
Reporter José Díaz Briseño suggests his tweet will "prompt speculation" that the U.S. government favors Ebrard over Sheinbaum to be Mexico's next president.