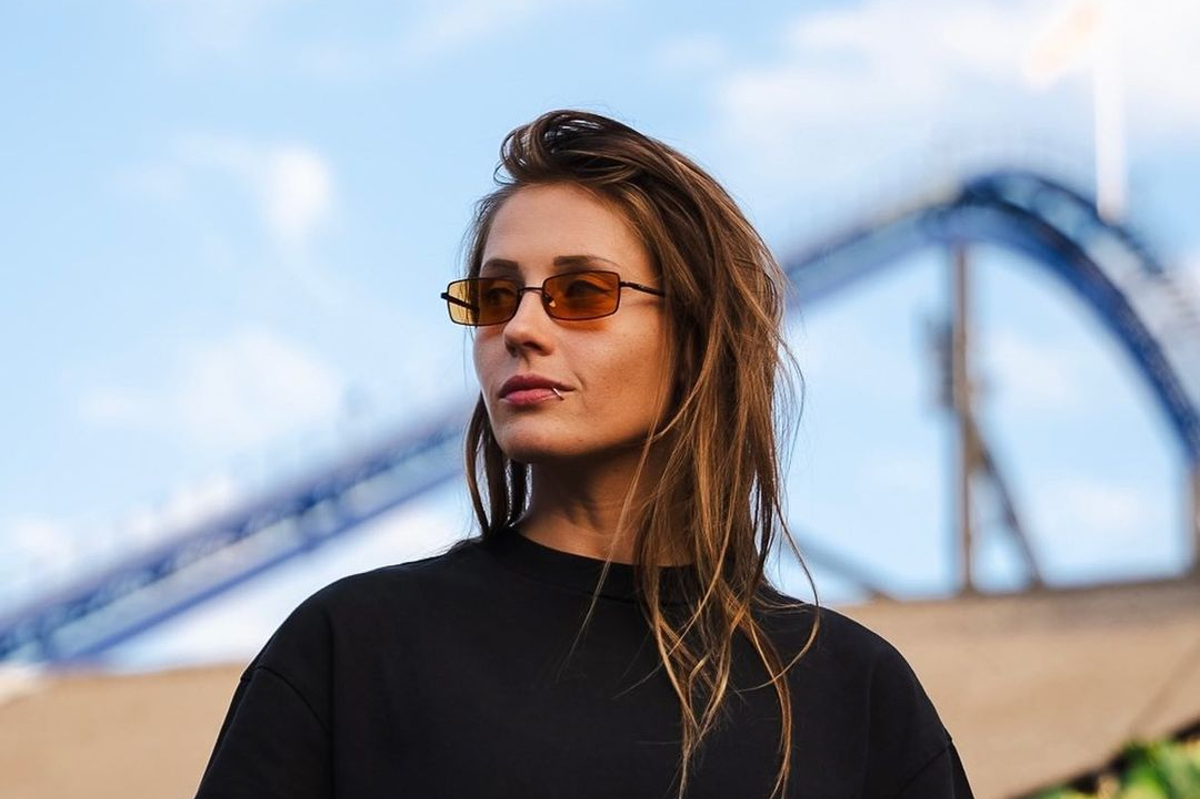 Charlotte de Witte comes to Los Angeles for open-to-close set
For the first time ever, Charlotte de Witte will play all night long in Los Angeles on September 29. Presented by Goldenvoice and Framework, The Shrine Expo Hall will host the techno queen for an extended night of hard-hitting techno. Coming off of her most recent Overdrive Tour—which also holds the name for her most recent EP—de Witte has established herself as one of leading producers in the techno space and beyond.
Playing to sold-out headline shows and the world's biggest music festivals, Charlotte de Witte has shown why she is one of the most in-demand artists in dance music. For the final stop on her American tour, Charlotte de Witte will hit Los Angeles with dark and stripped back techno for at least five hours. Tickets are still available here.
Featured image: Dan Needham
Categories: News