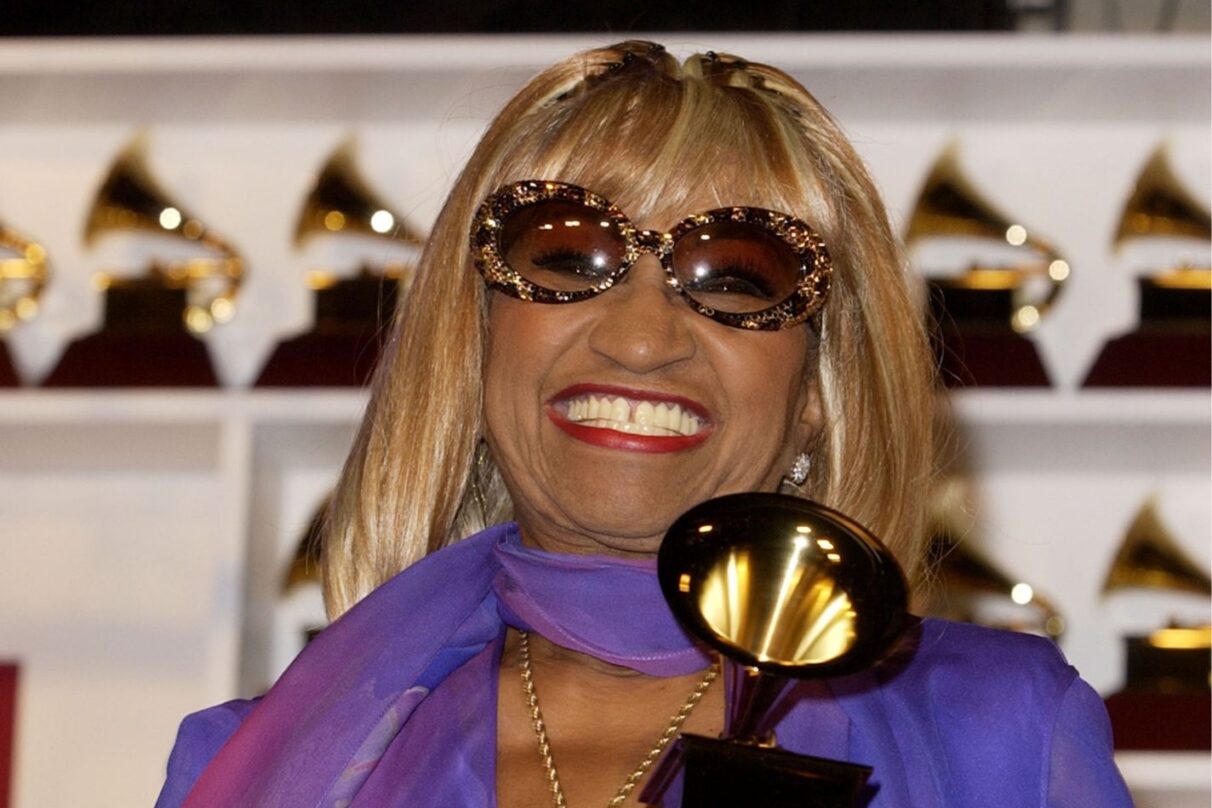 Celia Cruz Honored with New Mausoleum on 20th Anniversary of Her Passing
It's been nearly 20 years since the world lost Celia Cruz, the legendary "Queen of Salsa," and her impact on the music industry lives on.
On Sunday (July 16), Cruz's final resting place, the Woodlawn Cemetery in the Bronx, will unveil a new mausoleum in commemoration of the 20th anniversary of her passing. A mausoleum is a free-standing building constructed as a monument to hold the remains of the deceased.
Cruz was buried alongside her late husband, trumpeter Pedro Knight, who died in 2007.
The public will get the opportunity to pay their respects to Cruz on Sunday from 10 a.m. to 2 p.m. The procession will, of course, include a lot of Cruz's music.
In a separate event on the same day, Cruz and Cuban culture will be celebrated at the New York Cuban and Hispanic American Parade. Tito Puente Jr. will perform during the festivities, which begin at 11 a.m. at Madison Avenue and East 38th Street.
"Celia was and … forever will be the Queen of Latin Music," Puente Jr. told CBS New York. "She is a true icon. I think a lot of artists today tribute their careers to Celia. It's nice that we can celebrate [on] this one particular day. She was an amazing person. This Sunday, we're going to celebrate her life and her legacy."
Earlier this year, the U.S. Department of the Treasury (USDT) announced that Celia Cruz would become the first Afro-Latina to be featured on a U.S. quarter as part of the American Women Quarters Program, "a four-year program that celebrates the accomplishments and contributions made by women of the United States." The quarters will be released next year.