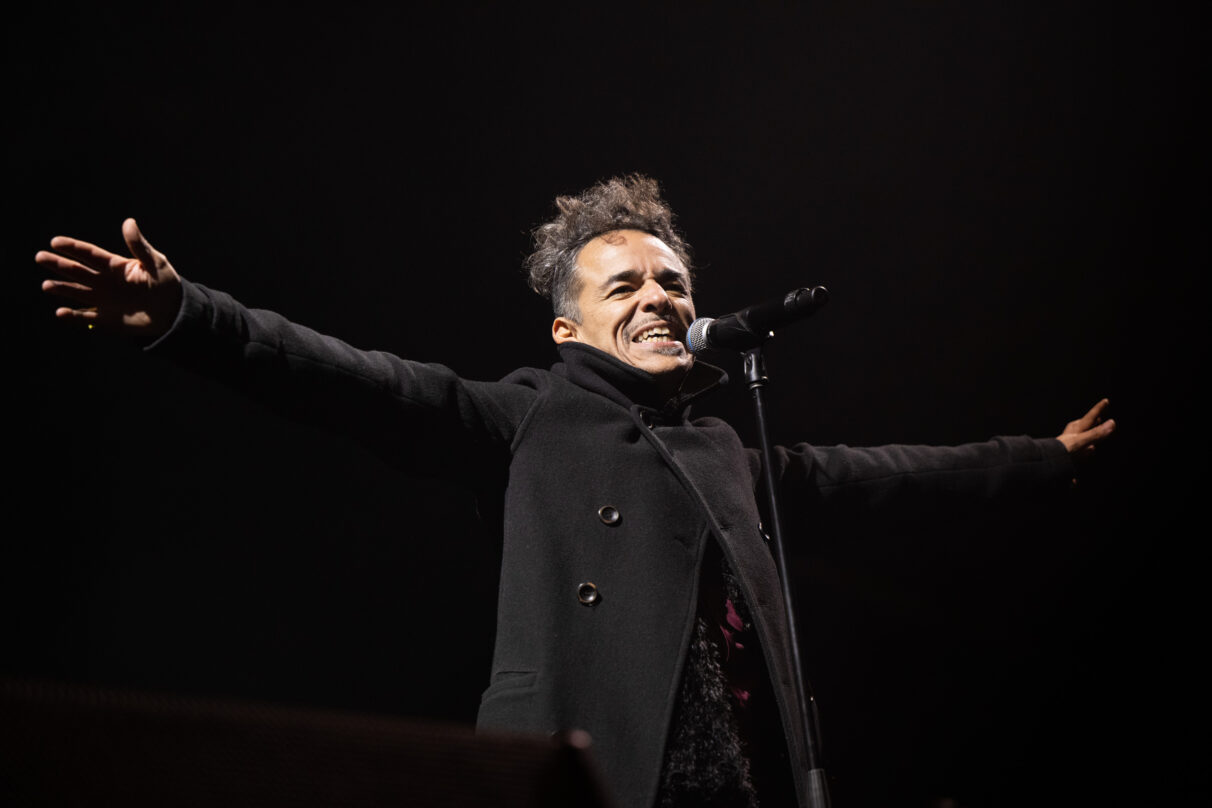 Café Tacvba & Omar Apollo To Be Honored at 2023 Hispanic Heritage Awards
Café Tacvba and Omar Apollo will receive special awards next month. Today (Aug. 15), both Latine acts were announced to be honored at the 2023 Hispanic Heritage Awards.
Created by the Hispanic Heritage Foundation (HHF), the Hispanic Heritage Awards highlight Latine talents in all entertainment fields. Previous award recipients include Selena Gomez, Karol G, Bad Bunny, Becky G, and Daddy Yankee. The Hispanic Heritage Foundation revealed three honorees for its upcoming 36th anniversary.
Café Tacvba will be honored with Arts Awards for their incredible trajectory in the rock en español music scene. The Mexican group celebrated the 30th anniversary of their self-titled debut album last year. Yesterday, Café Tacvba announced a U.S. tour that will be taking place this fall.
"Café Tacvba has been inspiring audiences with their brilliant, eclectic sound for decades since they started in Mexico," Antonio Tijerino, HHF president and CEO, said in a statement. "We are thrilled to honor this remarkable group of musical visionaries with our Arts Award and we look forward to celebrating Café Tacvba and share our collective cultural pride and achievement at the Kennedy Center and on PBS."
On the other hand, Omar Apollo will be honored with the Inspira Award. The rising pop star has become a strong voice for his Mexican culture and the LGBTQ+ community. Earlier this year, Omar was nominated for Best New Artist at the Grammy Awards. 
"We are thrilled to recognize Omar Apollo with our Inspira Award because he is an authentic role model to youth not only through his tremendous talent as an artist, but also through his representation at the complex intersections where many in our community stand – Latinx, American, LGBTQ and other features that make him such a powerful spokesperson," Tijerino added. 
Mexican-American family food brand Siete Family Foods will receive the Entrepreneurship Award. There will be more honorees announced soon. The award ceremony will air on PBS and PBS.org on Sep. 29.