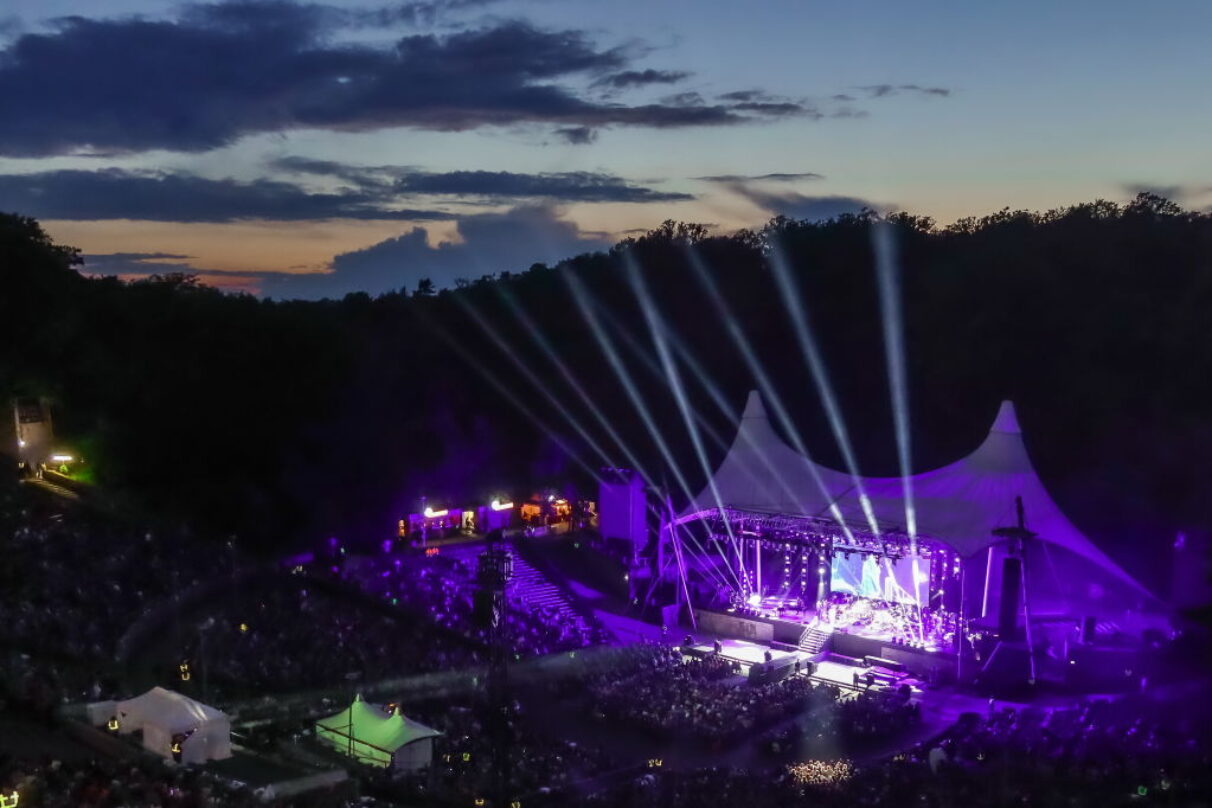 Berlin Is Investing €947 Million To Support Clubs & Venues — Can Other Cities Learn From This?
Berlin seems to know their audience. Last month, media outlets reported that Berlin's Senator for Culture unveiled plans to significantly increase their culture funding to €947 million (equivalent to over $1 billion) in 2024, an increase of €13 million from this year. The funding amount may surprise people — but are they on to something? Can other cities learn from the German capital?
According to the report, the cultural funding aims to support Berlin's opera companies, museums, and exhibitions. The plans also include financial support for memorial sites, drama schools, and theatres. It's expected to feature clubs and music venues since they are now considered cultural sites. "Clubs are talent factories, make an important cultural contribution, they make inner cities more attractive [and] attract audiences," the State Minister for Culture and Social Cohesion Joe Chialo has previously said about the recognition.
This move comes as no surprise to some people since Chialo is a former metal singer and used to work as a music manager at Universal Music, where he worked marketing African artists to Europe. Now, as an official figurehead, one of his goals is to add 500 culture spaces by 2030 "to continue to ensure excellence in the future," per Euronews. 
With this in mind, it shows that Berlin knows that their art and nightclub scene is vital to their city, famous for its techno and electronic nightlife. Could other cities — say, Los Angeles, New York, CDMX, Paris, and more — learn from this? 
There are benefits all around to investments like these. Investing in cultural arts could give more opportunities for international artists to reach new grounds, such as the German capital serving as grounds for Latine artists. It's given a robust platform for Latines that, throughout the decades, Berlin has formed a vast Latin American music scene. Now, Berlin-based labels continue providing global artists with residences that help them spread their Latine country's sounds to European ears. Imagine if other countries followed in their footsteps and aided Latine music similarly.
Although it would take time to sort out, it's never too late for more cities to start thinking of investing in the arts, knowing how it benefits communities and future generations. And it's about looking to those who know its benefits firsthand. Take Chialo, for example, who went from working in music marketing at a major record label to having a say in how to distribute funds in his city. If anything, it should give food for thought to music enthusiasts on choosing our city's next cultural reps or whether their cities even have one.