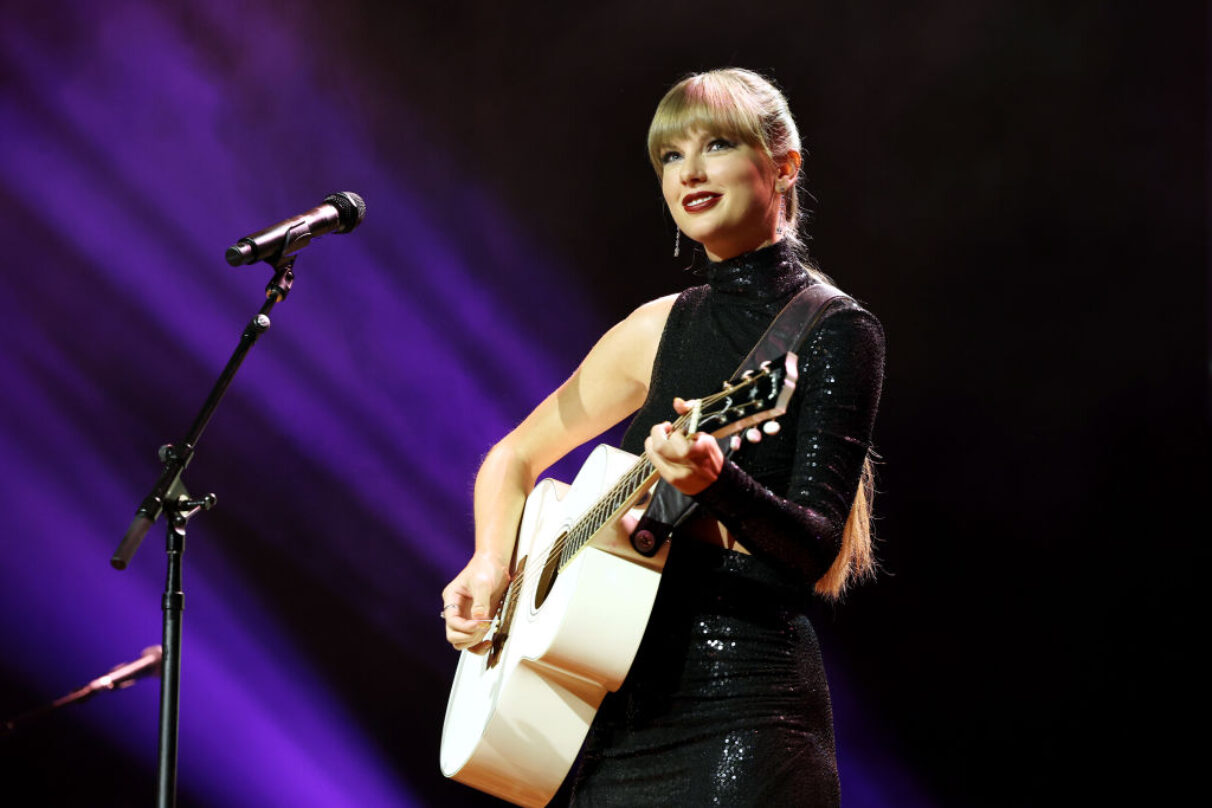 Argentina Taylor Swift Fans Are Already Camping Out – 5 Months Before Scheduled Concerts
It hasn't even been a week since Taylor Swift announced her Latin American Eras Tour dates, and Swifties are already claiming their spots at the shows. It appears that hardcore Swift fans are camping out at the Estadio River Plate in Buenos Aires, Argentina, to secure their place more than five months before her scheduled performances (Nov. 9 to 11). 
It's bound to be a huge moment for Swifties, the singer's fans, in Argentina. After all, these highly-anticipated performances will mark the "Love Story" singer's first concerts in the country. Not only did her first two dates in Buenos Aires sell out in a record time, but the newly-added third date also sold out immediately. According to the Argentinean newspaper Ámbito, more than three million people were in the virtual line to buy tickets for her shows.
But fans aren't only participating in virtual lines. Swifties are already camping out to hold their spot outside the Estadio River Plate five whole months before the concerts. One of the campers, named Nina, shared that she will be taking turns with other girls from an online fan group until November to secure their early entrance.
However, Nina doesn't have a ticket yet. She's hoping that her friends and family will help her get one. "My ticket is questionable. I mean, I don't have the money to buy it yet, but I have passed on my information to all my friends and family, and with their help, I hope to get in," she told Clarin. "And if not, I will stay outside listening to her from wherever I can. The important thing is that she is coming to Argentina, and she is going to find a different audience: very affectionate and passionate."
Either way, she's a ride-or-die fan. "Being a Swiftie is a lifestyle. We love Taylor, she is always with us. In the pandemic, she was an emotional support for me; besides, she is not only an artist, she is a great person who always helps her fans," she reportedly said.