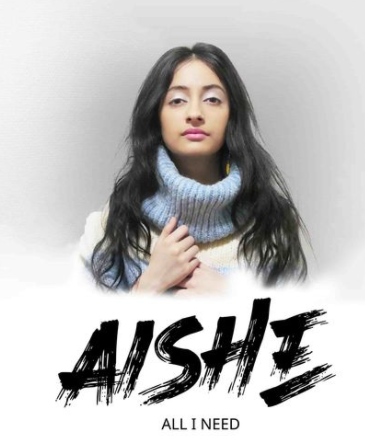 Aishe Drops "Quiero Quiero", A New Stunning Single  
Talented artist Aishe drops a new single called "Quiero Quiero". Infused with the most exciting beats, the song features beautiful, rhythmic lyrics and a catchy melody that sinks into the mind of the listener. Aishe's vocals are simply stunning as she lets out her innermost emotions through the song.
An unconventional artist, fueled by an unconventional journey to music, Aishe is a Paris based artist who writes and performs songs inspired from various facets of life. Aishe started her music career with local performances, covers of her favorite songs, before releasing her first song "All I Need", which reflects everyone's desire to break free from inescapable worries.