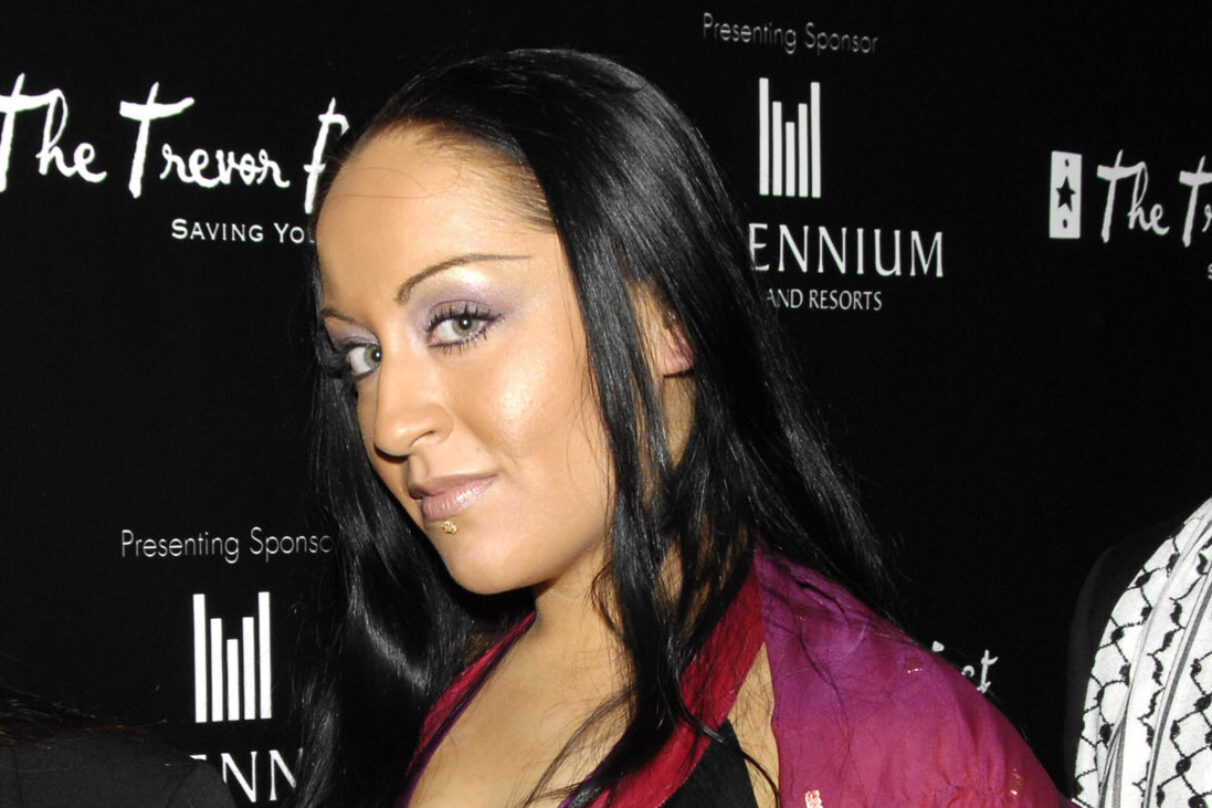 Activist Allegedly Lies About Having Latina, South Asian & Arab Roots
Raquel Evita Saraswati, a 39-year-old Muslim activist, is being called out for allegedly lying about her racial identity for nearly 20 years.
According to an investigative piece by The Intercept, Saraswati, who has cited her racial background as Latina, South Asian, and Arab as far back as 2004, is apparently not a woman of color at all.
The Intercept spoke to Saraswati's mother, Carole Perone, who told the outlet that her daughter's claims about her racial makeup are false and that she is as "white as driven snow."
"I don't know why she's doing what she's doing," Perone said. "I'm German and British, and her father was Calabrese Italian. She's chosen to live a lie, and I find that very, very sad."
Saraswati's story is reminiscent of the 2015 Rachel Dolezal situation, which fueled a national debate about racial identity when Dolezal, a white woman, said she identified as a woman of Black and Native American ancestry and even rose to the position of chapter president for the National Association for the Advancement of Colored People (NAACP).
Saraswati, born Rachel Elizabeth Seidel, is currently the chief equity, inclusion, and culture officer of the American Friends Service Committee (AFSC) in Philadelphia. The organization is composed of progressive Quakers who fight "violence, inequality, and oppression."
In 2004, during an interview with Boston.com about gay couples thinking about marriage, she told the outlet that if she were to wed her girlfriend, she would want to plan something that respected her Arab and Latin traditions.
Once exposed by The Intercept, Saraswati made a statement online. "I assure people that as soon as I am capable, I will provide answers to the recent discussion and attack on me," she said. "I understand all the reactions you're having. I am currently taking the time to get to where I can answer in a way that is most helpful and thorough."
A human resources official at AFSC, who assisted with the hiring of Saraswati, said he felt "conned" and "deceived" by Saraswati because she said that she was a "queer, Muslim, multiethnic woman."