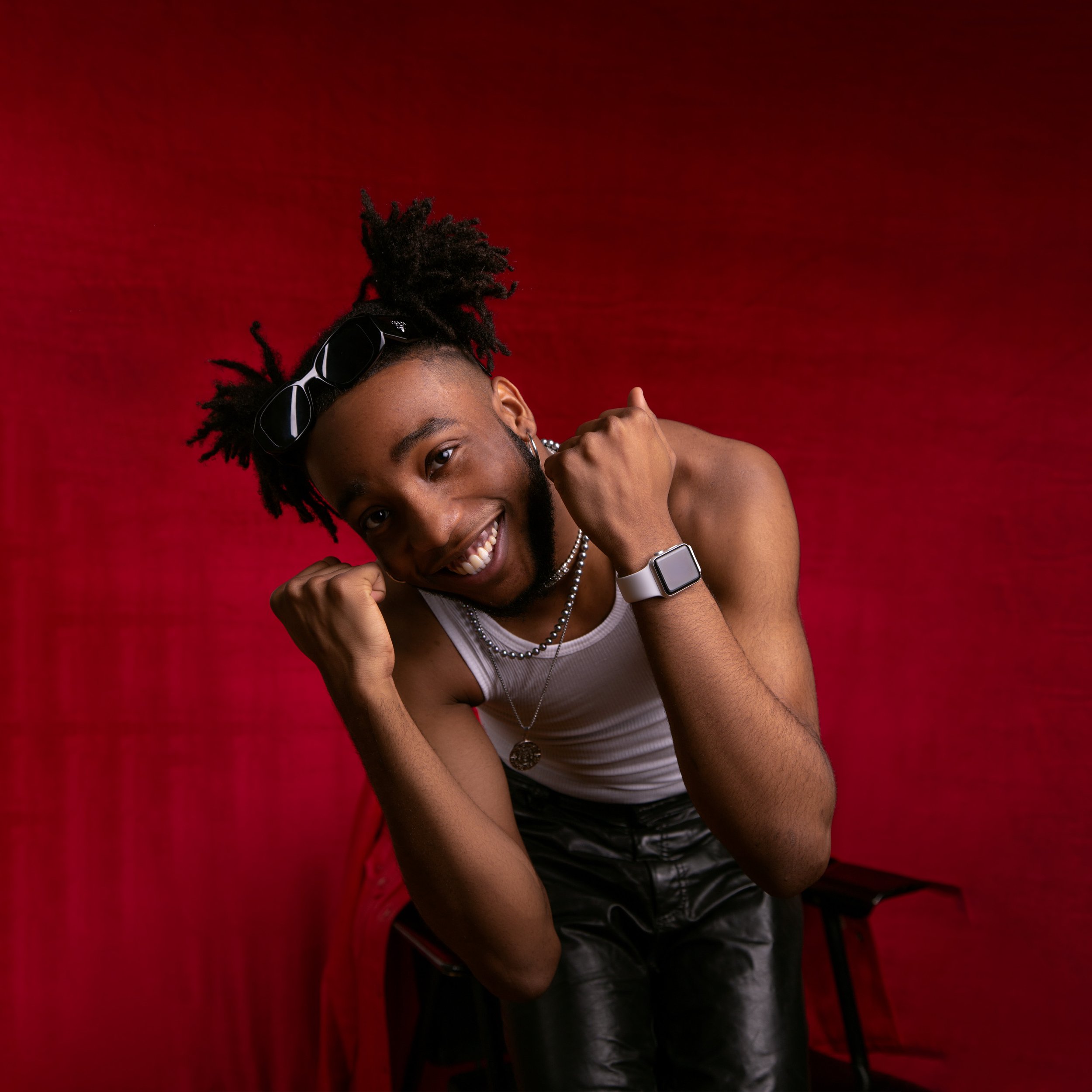 Young & Fast-Rising Def Jam Recordings Artist AZANTI Drops A Fiery Music Video For 'GETTIN' HOT'
Young and fast-rising artist Azanti is releasing a steamy music video for his latest single titled 'GETTIN' HOT,' The Def Jam Recordings artist has been making the headlines these past few years, with two highly acclaimed EPs released in just 2 years.
The 18-year-old Nigerian prodigy is widely recognized as one of Africa's most vivid talents, and his skills seem to know no limit. His atmospheric vocals, songwriting abilities, and performing talents have helped him create this sublime single, a teaser of his highly anticipated debut album, to drop later this year. A master at imagining the most sophisticated and funky afrobeats out there, Azanti has concocted the perfect summer anthem to rock our endless nights in style.
The music video was shot in Ghana by acclaimed director and frequent collaborator Cindy Ihua, and the entire team has managed to create visuals filled with positive vibes, colorful aesthetics and references to the 90's golden era.
Follow Azanti on Instagram: