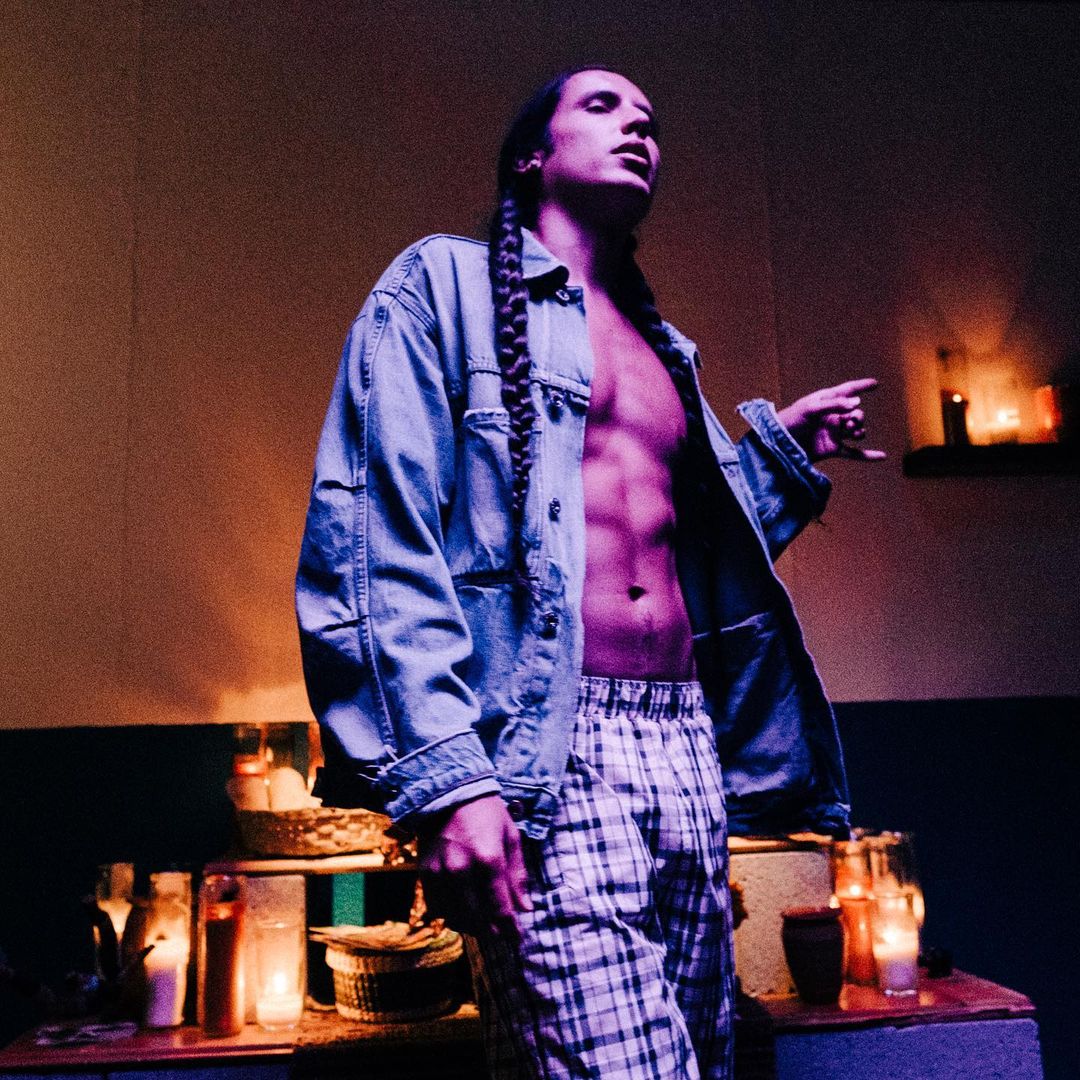 Xiuhtezcatl Challenges All Established HipHop Stereotypes In Thought Provoking Hit "Canela" Ft Esty & Jaiia Cerff
Leader, activist and hip hop artist Xiuhtezcatl Martinez, aka Xiuhtezcatl is dropping one of his most polished tracks to date, the infectious "Canela."
Recently named TIMES Next 100, Xiuhtezcatl has been dedicated to changing the narrative and shaping the future of urban culture since day one.
At just 20 years old, he has spoken multiple times at the UN, addressing the General Assembly, served as a surrogate for the Bernie Sanders 2020 presidential campaign as well as spoken on panels and interviewed with the likes of Miley Cyrus, Shailene Woodley, and Pharrell Williams.
Xiuhtezcatl has been a guest on the Daily Show with Trevor Noah & Real Time with Bill Maher. He has also been featured multiple times in Rolling Stones and on PBS, Showtime, National Geographic, Rolling Stone, Upworthy, The Guardian, Vogue, Nickelodeon, Comedy Central, CNN, MSNBC, HBO, VICE, as well as photographed by Annie Leibovitz.
Xiuhtezcatl's incredibly powerful new track "Canela" is simply inspiring on so many levels. Both lyrically and sonically, there's a depth and beauty emanating from this hit track that few artists can claim to have produced this year. Keep Xiuhtezcatl on your radar as this promising artist is just beginning his ascension to the very top!
Find Xiuhtezcatl on Instagram | Twitter | Spotify | SoundCloud | Website | YouTube