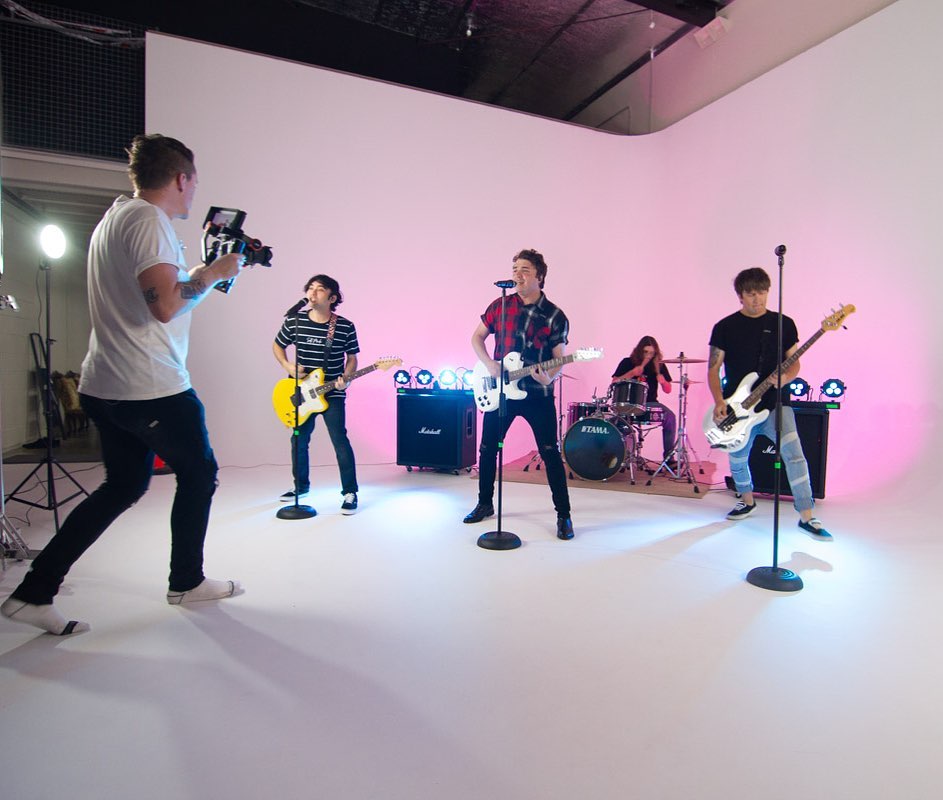 Australian Pop-Rock Band Club Roulette Unveil The Emotional Single "Cave," Off Their Upcoming Album From The Start
The talented four piece band from the Australian Gold Coast, Club Roulette, return with an incredibly emotional single titled "Cave." "Cave" is the second single released off their upcoming From The Start, due December 2.
They rose to fame with the release of "Bonfire" in 2019, a song streamed around 1.5M times on Spotify alone.
The talented band follow-up in style to their previous release, "Better," yet another potential hit that was dropped alongside a fantastic music video in which fans can get to see the band in action.
Proving the hype around each of their releases, Club Roulette is making all the right moves to raise the momentum before the release of their upcoming full LP by dropping "Cave," a catchy and perfectly structured song that fans will appreciate as they wait for the album. Stay tuned!