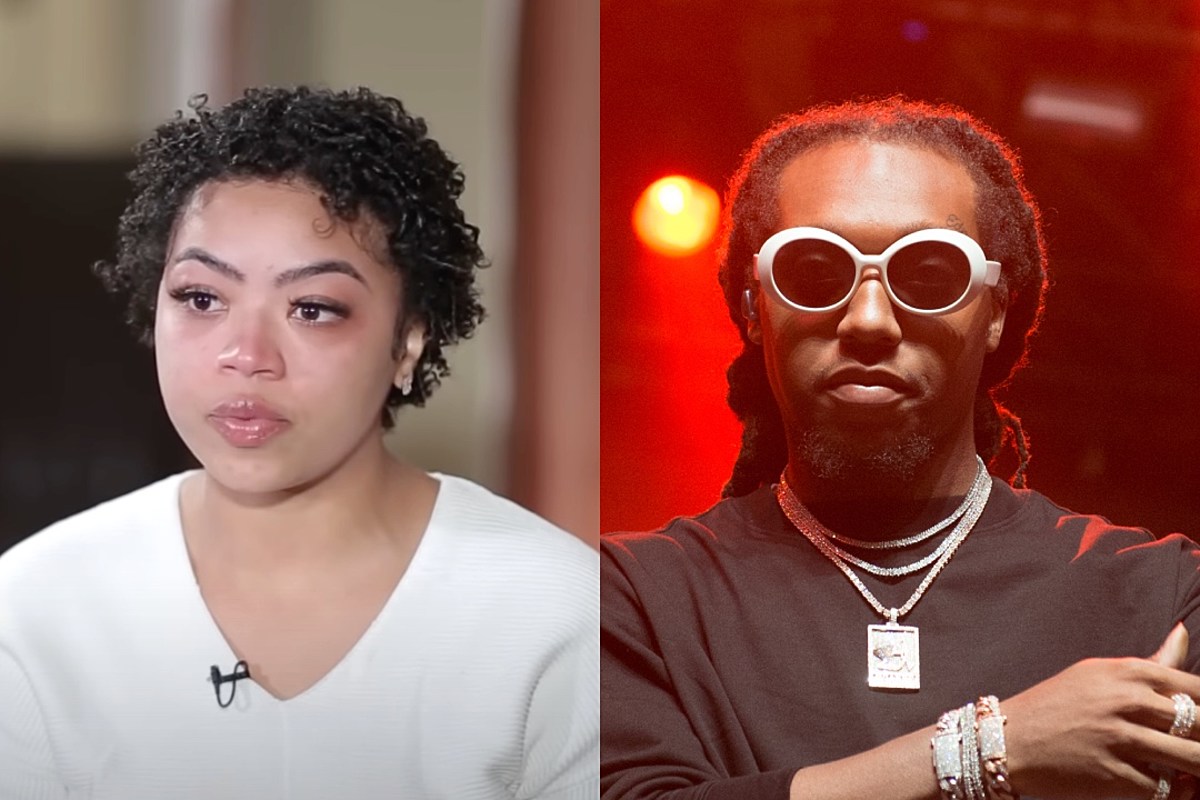 Woman Shot During Takeoff Murder Owes $200,000 in Medical Bills
Sydney Leday, the woman who was shot in the head during the shooting that took Takeoff's life, reportedly owes $200,000 in medical bills and is seeking financial assistance to help pay them.
On Wednesday (March 22), The Shade Room released a new interview with Leday where she updated them on her health.
"I'm just working on trying to get back to normal as much as possible," she told TSR. "It's just God's grace that I'm still here and basically not looking like what I've been through."
Leday was in the hospital for weeks undergoing surgeries and procedures to save her life, which has resulted in mounting medical bills. According to TSR, Leday owes upward of $200,000. Her mother recently started a GoFundMe account in order to seek financial assistance. The goal of the account is $150,000.
Leday broke her silence back in January, giving her harrowing account of what happened the night of the shooting to local Houston news outlet KHOU 11.
"Like any other 24-year-old, I was just out partying and celebrating," Leday said of being at the 810 Billiards & Bowling in Houston where the shooting took place.
"I felt the sting in the back of my head. I felt myself falling," she recalled of being shot after bullets started flying.
Luckily for Leday, she was picked up during the chaos by the person she was with and driven to the hospital.
"It was like a scary movie, really," she continued. "Ironically, it was Halloween night. I had on a nun outfit. I had blood all over me…I was just grateful that I did [survive] because the place that it hit in my head… I just feel like it was a miracle," she added.
Leday was one of two people who suffered non-lethal injuries during the Nov. 1, 2022 shooting that took Takeoff's life following an argument outside the bowling alley. On Dec. 1, 2022, police arrested a suspect in the shooting, Patrick Xavier Clark, and charged him with Takeoff's murder.
See Sidney Leday's Interview With The Shade Room Below
See 19 Rappers Who Were Shot While They Were in the Spotlight