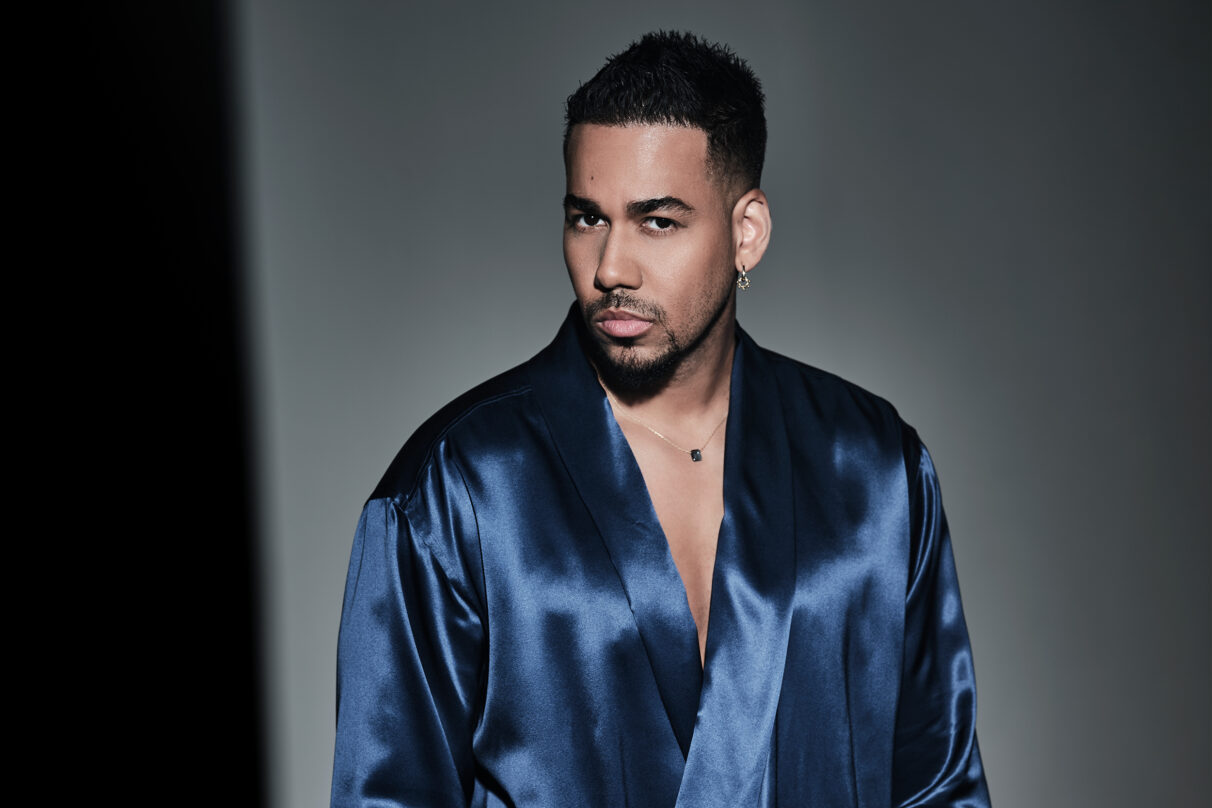 WATCH: Romeo Santos Drops 'Boomerang' Music Video & Extends U.S. Tour
Romeo Santos is celebrating the one-year anniversary of his album Formula, Vol. 3 in a special way. Today (Sep. 1), the Dominican-American superstar released the music video for his song "Boomerang." Santos also extended the U.S. leg of his world tour.
One year ago today, Romeo Santos ended his trilogy of albums with Formula, Vol. 3. He continued to push bachata music to new places in genre-bending collaborations like "Sin Fin" with Justin Timberlake and "El Pañuelo" with Rosalía. In June, the album was certified four-time platinum in the U.S. One of the LP's hits, "Boomerang," was also certified platinum that month.
As a gift to his fans, Santos released a music video for it, where we see the singer in a relationship that is unraveling. Though the literal boomerangs are flying back to him, his on-screen love interest decides not to go back to him. She decides to pack her bags and go on her own way. One of his young sons can be heard saying "Dada" when Santos asks, "Who is the king?"
Santos' Fórmula, Vol. 3: The Tour will return to the U.S. on Oct. 4 in Fresno, CA. Due to high demand, he added seven more cities to the tour's stateside leg. He will visit Charlotte, NC, on Oct. 29; Baltimore, MD, on Nov. 2; and Boston, MA, from Nov. 2 to 6. He also added additional stops in Brooklyn, Tampa, and two more dates in Miami.
Yesterday, Billboard released a list of all-time top-grossing touring Latine and Spanish artists. The touring data was pulled from Billboard Boxscore dating back to the '80s. With a total gross of $133.4 million across 126 reported concerts, Santos came in at No. 14. The top five artists on the list were Bad Bunny, Luis Miguel, Marc Anthony, Daddy Yankee, and Jennifer Lopez. 
Watch the music video for "Boomerang" below.