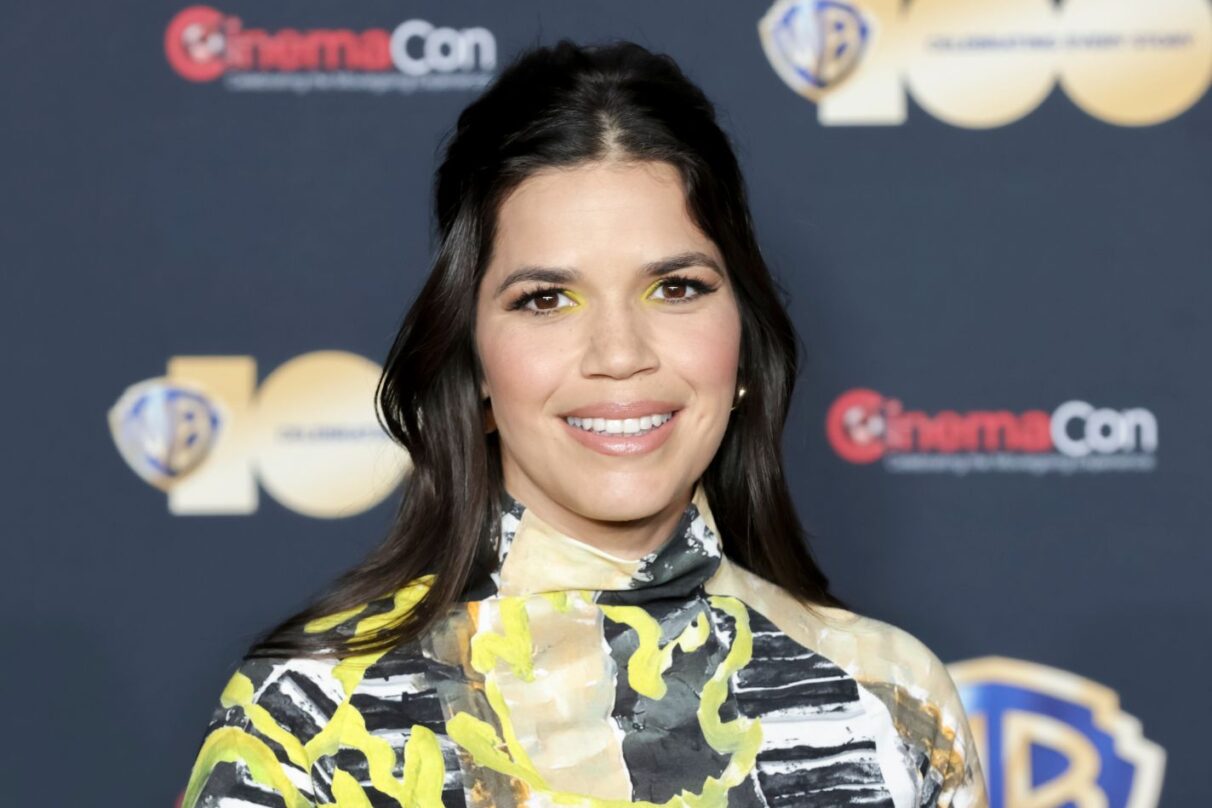 WATCH: New 'Barbie' Trailer Gives Us First Glimpse of America Ferrera
In the newest trailer for her upcoming movie Barbie, the title character played by Margot Robbie is going through an existential crisis and wondering about her place in the world. There has to be more to life than shiny, pink high heels, Corvettes, and dancing to disco music, right?
Barbie might seem like she has the perfect life, but something is missing. Not only that, she has a lot of questions about her existence. "Do you guys ever think about dying?" she asks her friends at a party and kills the chill vibe. To make matters worse, her feet, which are always at an angle, so her heels never touch the ground (like a real Barbie doll), have flattened out. Something is very wrong in Barbieland.
In an attempt to find out why she has developed all these new ideas and feelings (and flat feet), she takes the advice of another Barbie doll (Kate McKinnon), who tells her she should visit the Real World. McKinnon's Barbie character seems to have her own problems. It looks like the kid who plays with her also owns a set of magic markers and a pair of scissors.
With Ken (Ryan Gosling) as a tagalong, Robbie's Barbie takes a trip to reality and is soon noticed by America Ferrera's character, Gloria, who is shocked to see "Barbie – in the real world." She adds: "That's impossible." From the trailer, Gloria looks like she could be an employee at Mattel, the company that makes Barbie dolls.
Another Latina actress who makes an appearance in the trailer is Ariana Greenblatt (65), a high school student who tells Barbie that she and her friends "haven't played with Barbie since we were, like, 5 years old." The news makes Barbie visibly sad.
We're sure things will turn around for Barbie as long as she can stay away from the Mattel executive (Will Ferrell) who wants to put her "back in a box." And no one does that to our icon Barbie. 
Barbie hits theaters nationwide on July 21, 2023.