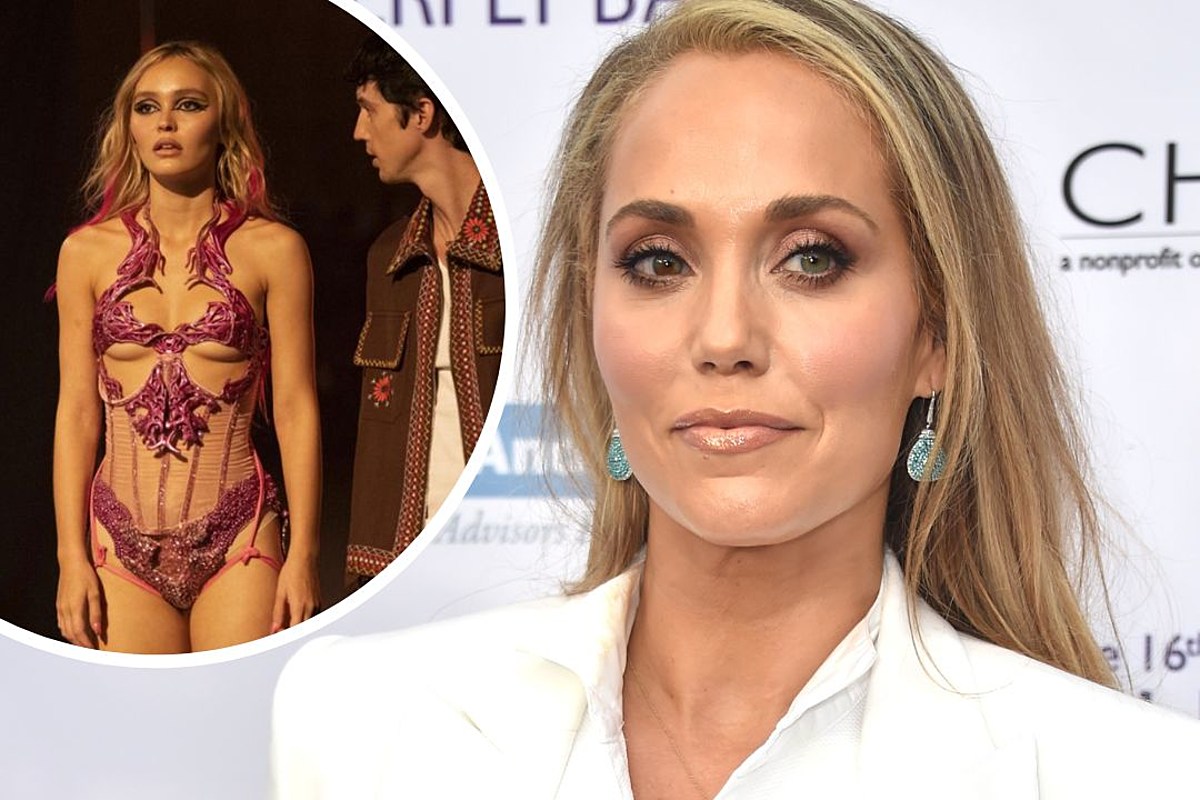 Was Elizabeth Berkley in 'The Idol'?
Now that HBO's controversial series The Idol has wrapped, many are wondering why certain cast members, including Elizabeth Berkley, didn't end up appearing in the show that aired.
Variety first broke the news in November 2021 that Berkley was set to star in the show as a recurring character alongside Troye Sivan, The Weeknd and the late Anne Heche, among others.
Berkley herself talked about her role on The Idol as recently as March 2023.
At '90s Con in Hartford, Conn., Berkley confirmed she had "completed a new show that The Weeknd and Lily-Rose Depp are also starring in that is done by the people who do Euphoria, Sam Levinson."
"It's pretty gritty, dark, a little different than this. But yeah, that's called The Idol on HBO, and some other things are coming up," she continued during the Saved by the Bell cast panel, according to Yahoo! Entertainment.
Where Was Elizabeth Berkley in The Idol?
As viewers who tuned in to all five episodes of The Idol witnessed, Elizabeth Berkley did not appear in the show, and it's unclear what character she was meant to play.
In the spring of 2022, nearly a year after Berkley's casting, the show underwent a major overhaul as original showrunner Amy Seimetz was ousted and replaced by Euphoria creator Sam Levinson.
According to The Wrap, several original cast members, including the Showgirls star, were eventually "cut entirely from the series as HBO took 'a new creative direction.'"
However, that hasn't stopped many viewers from both questioning and lamenting Berkley's absence from The Idol.
Check out some reactions from Twitter, below:
The Idol's Poor Critical Reception
The Idol has been met with poor reviews from critics since its debut, with Rolling Stone going as far as to call the series "torture porn."
Another review from The Telegraph gave the show one out of five stars and even panned the music that accompanies the show, calling it "dreadful."
The Idol currently holds a 19 percent rating from critics on Rotten Tomatoes.
TV Shows Rocked By Major Controversies