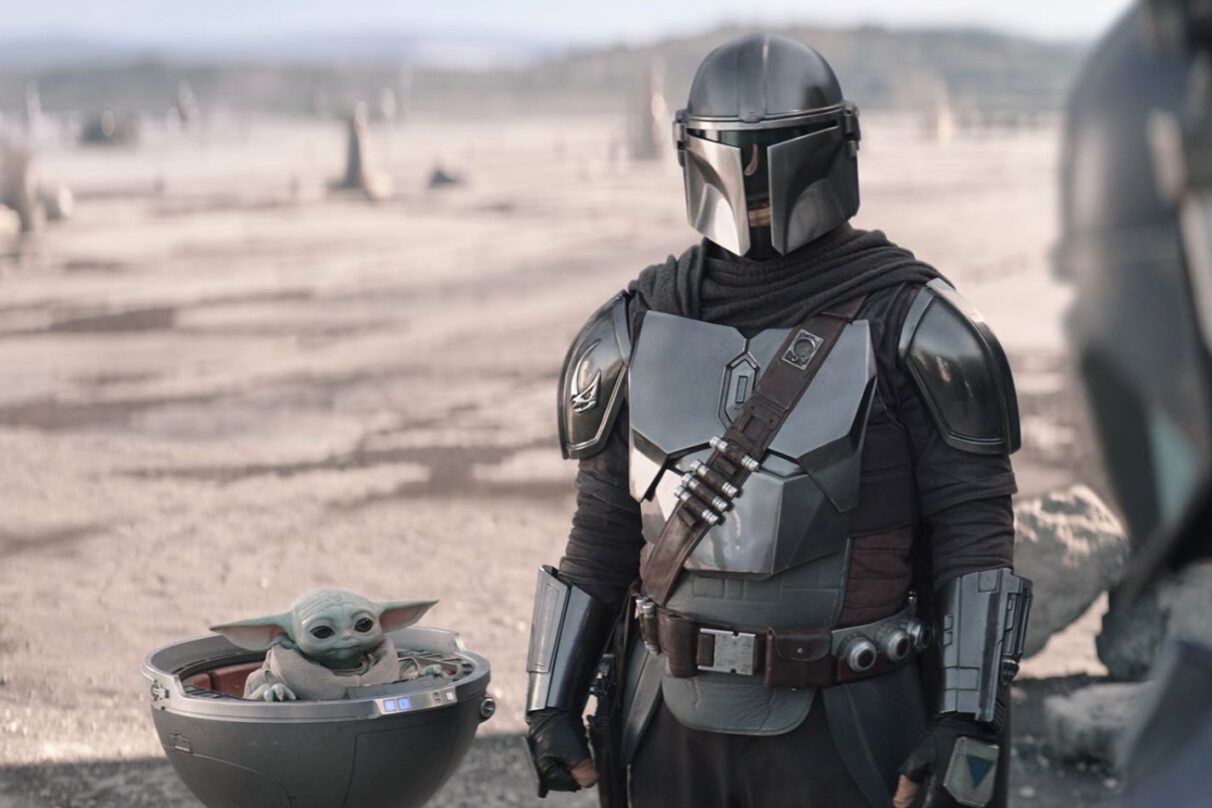 Wait, Is That Lizzo & Jack Black in 'The Mandalorian'?!
It looks like everyone wants to be part of the Star Wars galaxy.
In the sixth episode of the third season of The Mandalorian, "Guns for Hire," singer and songwriter Lizzo and actor Jack Black (School of Rock) are featured as two new characters. See what happens when you publicly show your part of The Mandalorian fandom.
Black plays Captain Bombardier, a former "facilities planning officer" in the Empire. Lizzo plays the Duchess, the Bombardier's wife. Both are the rulers of the pluralistic planet known as Plazir-15.
There is also another cameo during the episode by Christopher Lloyd (Back to the Future), who plays Plazir-15's security chief, Commissioner Helgait.
Some fans thought all the cameos were a bit too much.
Others were in 100% with the series mixing it up with its out-of-the-box casting choices.
During Lizzo and Black's scene, Bombardier invites Mando (Pedro Pascal), Bo-Katan (Katee Sackhoff), and Grogu to join them in a feast. "I hope you like secretions," Bombardier says. "Take a little sip-sip." Surrounding Bombardier and the Duchess are a host of aliens from Plazir-15 who are drinking the secretions through long straws that are attached to a vessel that holds a blob-like creature. Tasty.
After dinner, the bombardier and the Duchess explain to their guests that they have a "droid problem." The planet's rehabilitated battle droids are malfunctioning, and they would like their Mandalorian friends to eliminate the problem. In exchange, Plazir-15 would formally recognize Mandalore as a sovereign system. So, what does Mando think of the proposition? "You had me at battle droids," he says.
Later, the Duchess is seen knighting Grogu.
Find out how the episode ends on Disney+. New episodes of The Mandalorian stream every Wednesday on the platform.