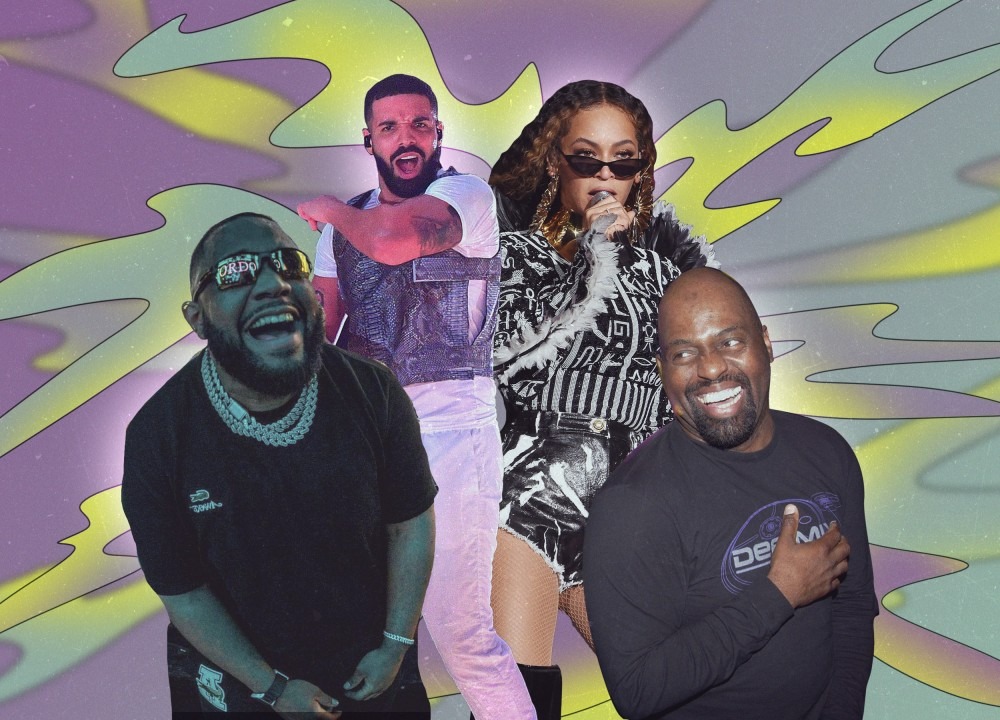 The MDz Announces A New Single Featuring Rudolph Francis: "Johnny Cage"
The MDz dropped a new piece we've been loving! "Johnny Cage" is a stellar composition that sends the listener into euphoria with its powerful, front and center beats, ecstatic rapping/singing, and the undeniable chemistry between the two artists. With thousands upon thousands of streams already, this song is set to garner even more attention!
Over the years, The MDz has helped put out 15 albums/mixtapes & he's collaborated with over 100 artists. Currently residing in Los Angeles CA, The MDz (short for Multi Dimensionz) is an American recording artist, producer, & engineer who lived in over 11 cities while growing up on the West Coast. The MDz has gained mass attention from his amazing live performances & has been an opening act for big names such as Kurupt, Bow Wow, O.T. Genasis, WC & many more.
Follow The MDz on Instagram