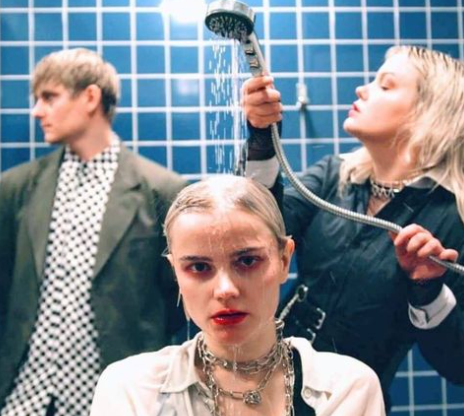 The Magnettes Have Created A "Monster"
The Magnettes are back with a fantastic new single "Monster". The pop trio has come up with the most exciting beats and "bass-driven bop blending doo-wop choruses, cut-throat horn stabs, new wave synths and a brushy street shuffle" that shows how truly versatile and modern the group is.
Their 2017 album Ugly Youth has been incredibly popular with over 1 million streams. The creative trio emerges from Pajala, Sweden and have performed at events like performances at SXSW, Summerfest, Canadian Music Week, Golden Melody Awards, Eurosonic and Tallinn MUsic Week.