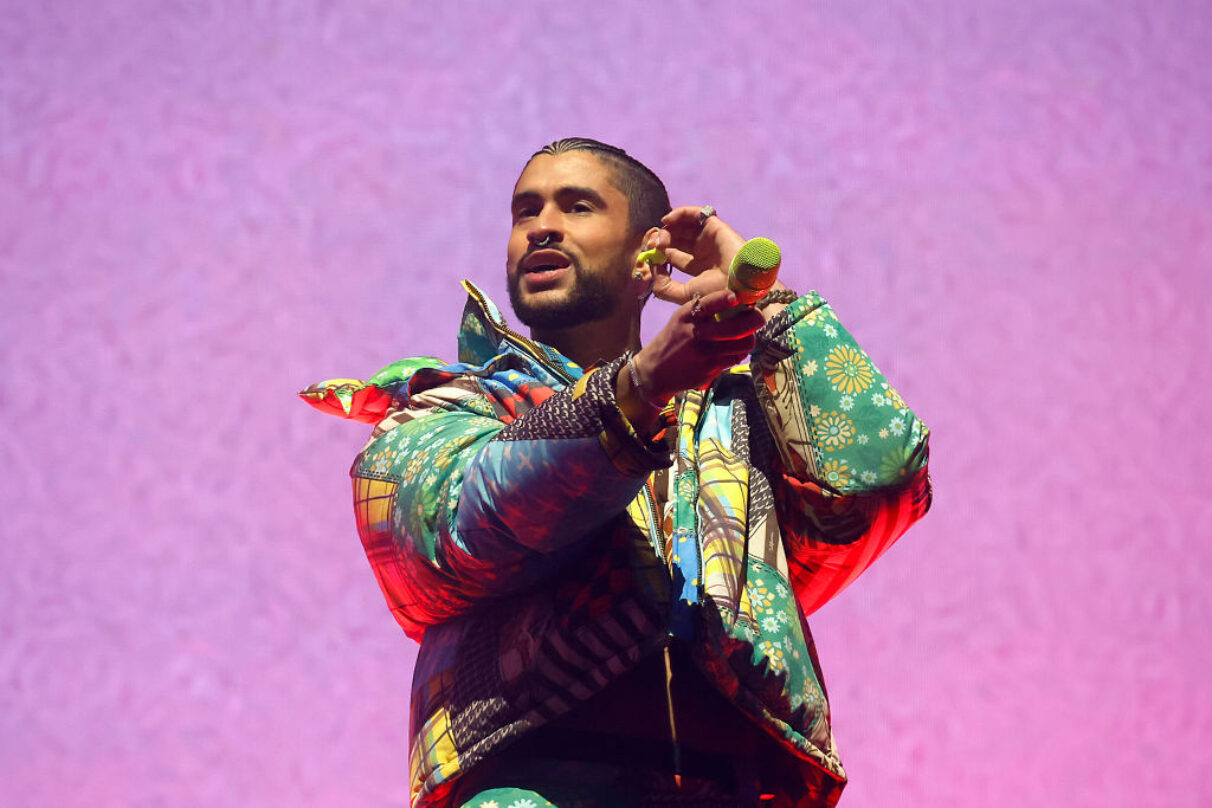 Study Shows What Artists High GPA College Students Listen To – & There's No Latines
A new study revealed which artists college students with high GPAs are listening to. Surprisingly, the study doesn't name any Latine talent like Bad Bunny, Feid, Karol G, Peso Pluma, or any other artists currently dominating charts and streaming in that list.
College Rover published a study last month about college students' listening habits while studying. The organization describes itself as a "user-friendly tool for students and parents/guardians to quickly sift through mountains of information about colleges." For this study, 1,025 students aged 18 to 23 were surveyed. Many lists and analytics were created from the data. 
One list asked students with high GPAs about which artist they listened to the most. According to College Rover's findings, Taylor Swift was the top artist for students with high GPAs. Other artists in the top 10 included The Weeknd, SZA, Harry Styles, Post Malone, Rihanna, Ariana Grande, and Kendrick Lamar. 
The full list included 20 artists, and shockingly, there was no Latine artist to be found. Back in November, Bad Bunny was announced as the most-streamed artist on Spotify globally for a third year in a row. Earlier this month, Un Verano Sin Ti by the Puerto Rican superstar was named the most-streamed album ever on Spotify. With the absence of Bad Bunny on the list, there are questions about what kind of students were surveyed by College Rover. This past year, Peso Pluma and Feid consistently ranked within the top 10 of the most-streamed artists in the world, so it's unclear if Latine music was even included in the study.
Part of the study that broke down the most-listened genres while studying notably leaves out a category for Latine music. According to the results, college students lean the most towards instrumental, lo-fi, and classical music while cramming for an exam. Notably, Mexico City has become a hotbed for Latine lo-fi music. Acrylic label is leading the movement with a roster that includes breakout Mexican producer Palmasur, Orestes Gomez, Flora Vida, and Kansado.