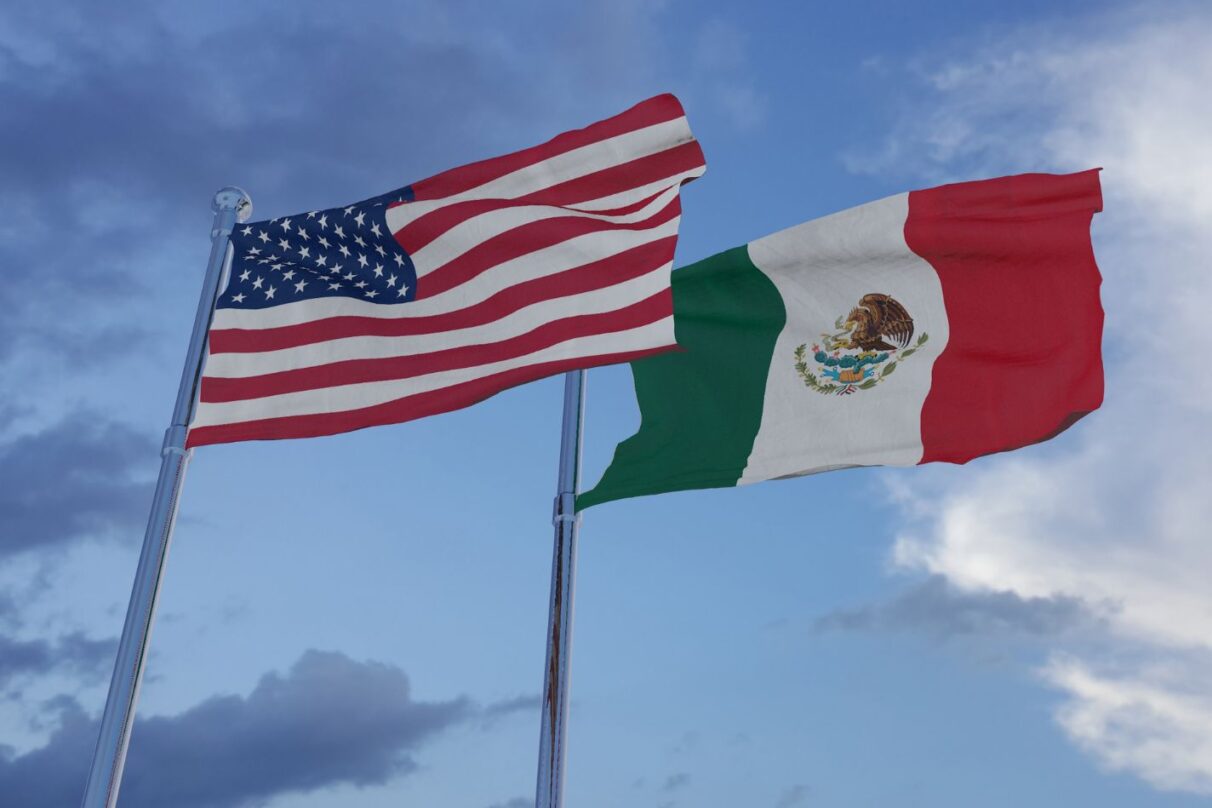 Student Not Allowed to Wear Sash with Mexico-U.S. Flag to Graduation
An 18-year-old high school student from Colorado is making a stand against school officials who told her that she was not allowed to wear a graduation sash adorned with the flags of Mexico and the United States during her graduation at the end of the month.
Naomi Peña Villasano, a senior at Grand Valley High School in Parachute, Colorado, was informed by the school district's superintendent Jennifer Baugh that she could not wear cultural regalia during graduation.
"All I want is to be able to wear my Mexican-American sash and graduate with my classmates," Peña Vilassano told the Post Independent. "More importantly, I want to make sure that the school district changes its policies, so that no other student has to go through this experience simply because they take pride in their heritage. We all just want to graduate as our full-selves."
Although there are no policies that prohibit graduates from wearing cultural regalia, Baugh told Peña Vilassano through an email that she was worried it could open doors to other students wanting to wear something like a Confederate flag symbol.
"Then another student would be able to wear a Confederate flag because that student was from a Southern state," Baugh wrote, comparing a flag that represented states who wanted to continue slavery with that of a sovereign country, "If people get offended, we would not be able to tell that student that he/she couldn't wear that pin because we cannot discriminate against that student, regardless of whether or not we agree or disagree with the symbolism."
Colorado Rep. Elizabeth Velasco, who recently signed a bill into law that allows Native American students to wear traditional regalia at graduation, said the bill should be expanded to all students.
"Wearing flags that represent bicultural heritage is a beautiful thing," Velasco said before continuing and assuring that she will "work on legislation next year to ensure that right for all students."
Peña Vilassano has informed the school district that although she has been told she cannot wear the sash to graduation, she is going to wear it anyway.
"My end goal is to not have any other student go through what I've gone through," Peña Villasano said.