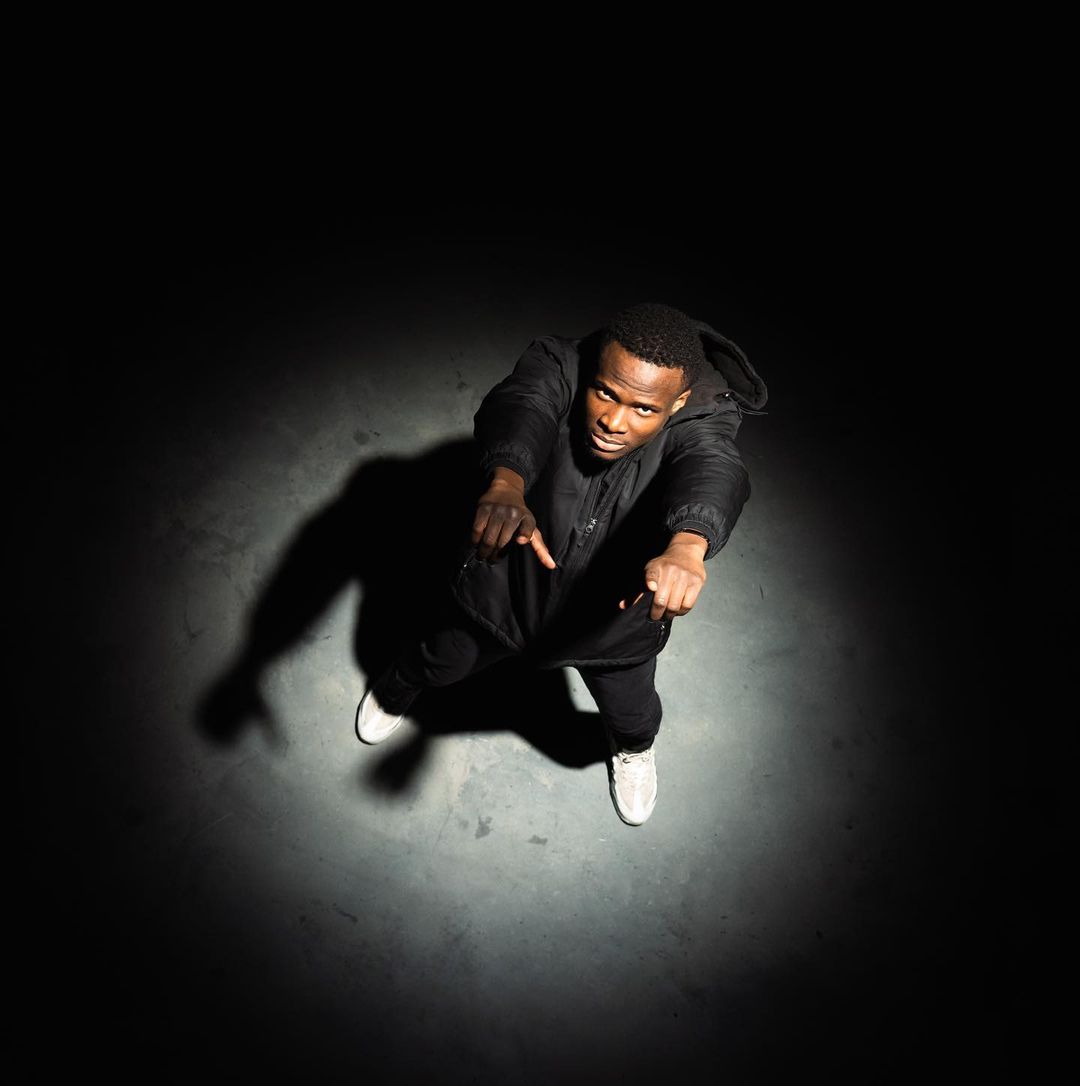 Stanley Releases His Latest Powerful Album Resurrection
Recording artist Stanley has announced the release of his new album, Resurrection, which will acquaint the worldwide audience with his very genuine talent. He has exceeded all fans' expectations with this great collection of nine songs. He is a perfectionist who sets the rigorous quality for himself in his craft.
Stanley graciously pours his emotions into Resurrection while singing brilliantly over a charming combination of pop, R&B, EDM, and Afro music. Stanley has filled this new LP with intensity and elegance while expressing the essence of his various themes. It's an escape from reality that takes the listener on a magnificent tour across the whole range of human emotions.
Stanley talks about the influence behind his music here: "I see music as communication and genre as languages, so using different genres as languages to communicate through music. So many artists influenced me but my biggest influence is Michael Jackson."
Stanley can be found on: Instagram – Spotify – Tik Tok – SoundCloud