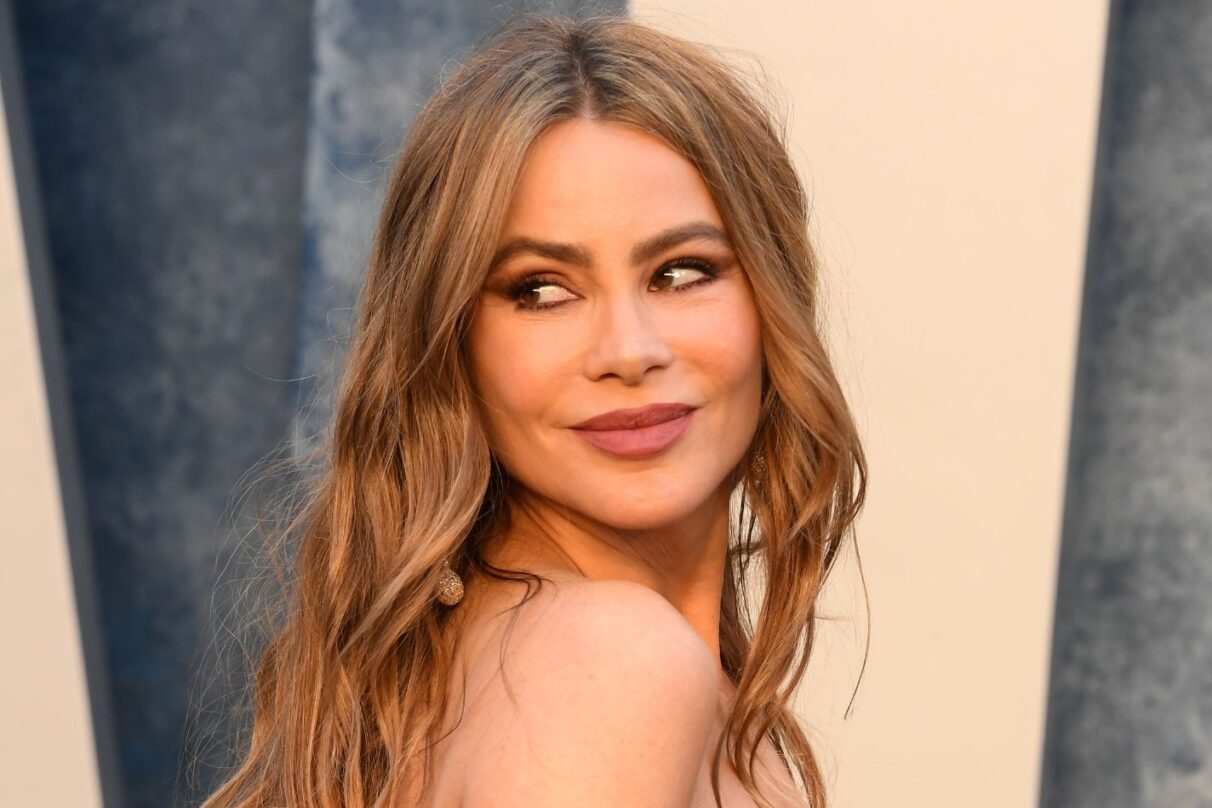 Sofia Vergara Drops Beauty Line with Sun Care Focus — See Products Here
There's a new celebrity player in the skincare and beauty industry, Colombian actress and entrepreneur, Sofia Vergara. Vergara's newest line, toty, combines sunscreen, skincare, makeup, and wellness, to present a one-stop shop for "protecting your belleza."
After a few days hinting at the release of her favorite beauty secret, Vergara shared the announcement of her 360-sun care line on Instagram on Thursday (June 22). The Spanglish ad presents the range of products in the collection and highlights toty's use of technology to protect against photoaging. "More science, más bonita," states the ad. 
Vergara's makeup brand prides itself in putting sun care first, with a range of daily essentials that are also vegan and cruelty-free. The collection also includes products with 15 shades ranging from medium to high coverage. The toty product line includes: 
Ilumina CC Cream SPF 50+

Ilumina CC Creamy Compact SPF 50+

Solaria Mineral SPF 50+

Solaria infusion, a drinkable antioxidant "booster"
Toty also offers refillable compact SPF 50+ refill, and product application tools including a sponge, and a now out-of-stock foundation brush.
Sofia Vergara is no stranger to launching her own product lines. This past February, Vergara also announced the launch of her new collection with Walmart, which offers a range of fashionable and affordable apparel. A Fall 2023 collection is also in the works. 
The toty sun care solution lineup ranges from $42- $54, and is available exclusively at toty.com.